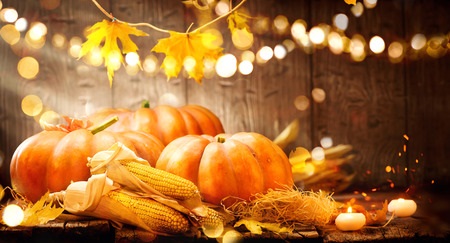 With mountainous backdrops and beautiful foliage, Ruidoso, New Mexico certainly knows how to celebrate the fall season. New Mexico is stunning in the fall with cooler temperatures and gorgeous landscapes leaving visitors speechless.
Welcome the season at Ruidoso's annual AspenFest Festival, an autumn celebration filled with delicious drinks, gourmet foods, and exclusive crafts.
Line up along the streets of midtown around 10 a.m. Saturday, Oct. 6 for a morning parade sure to get you in the mood for celebrating. With a "Ruidoso as a Triple Crown Community" theme, you will get a feel for the caring community surrounding Ruidoso through amusing floats and engaging entertainers. The parade begins at the top of Sudderth and Mechem and stops in front of the Ruidoso Valley Chamber of Commerce.
Once the parade ends, head to Wingfield Park to immerse yourself in activities from 11 a.m. to 6 p.m. Delight your ears with live, local music featuring the skill and heart of Ruidoso's finest performers. Fill your belly with local cuisine and wash it down with wine, craft beer, or spirits. Numerous crafters and artists spread out their wares in Wingfield Park, showing off their artisanship. The variety of vendors will give guests many specialty items to see and purchase, including gourmet chocolates and handmade crafts.
General admission only costs $5, while spending a little extra ($15) gains you festival entry, a wine/beer tasting, and a complimentary wine glass. Kids under 16 can enjoy this event free of charge.
As the popular AspenFest Festival approaches along with many other exciting events, don't forget to book your stay at Innsbrook Village Country Club and Resort where you can stay in style and comfort during the weekend of AspenFest.