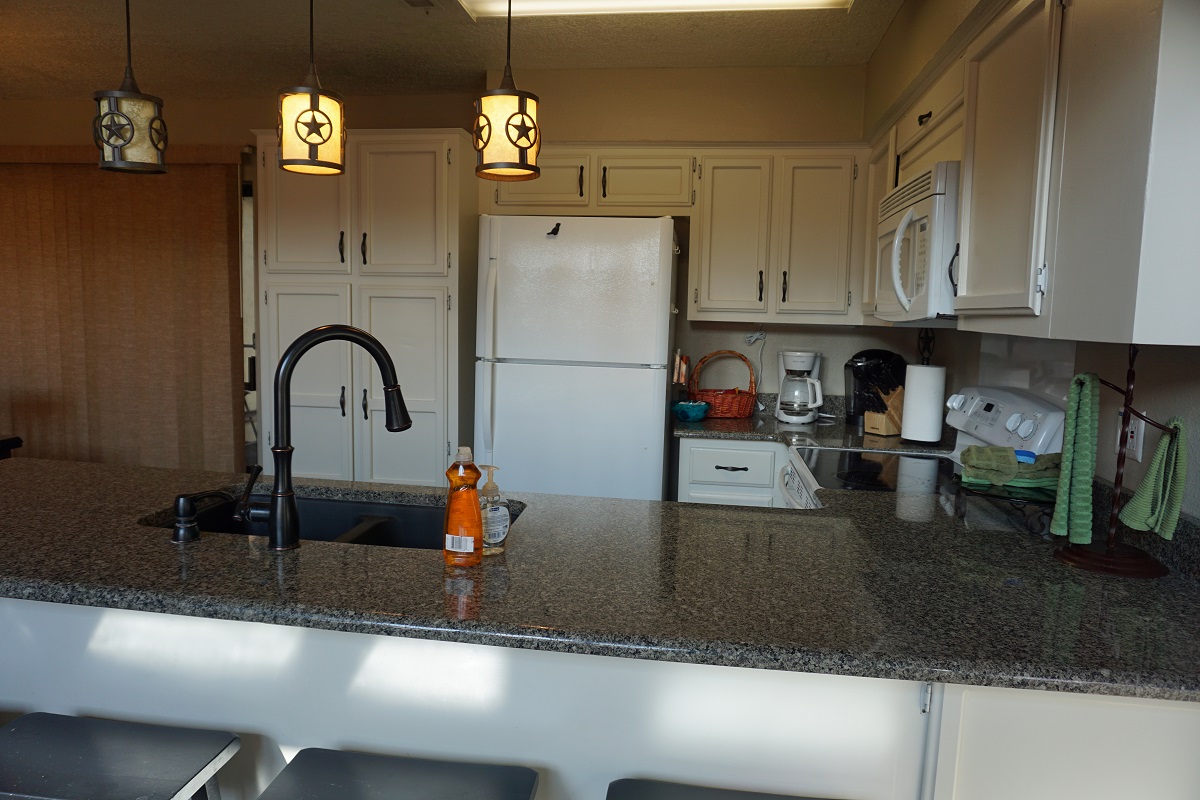 If you plan on purchasing a home in New Mexico and moving into the state for the first time, congratulations! There is a lot to love about New Mexico, and we know you're going to be happy in your new home. Like every state, there are a few specific things to learn about life here that can help you prepare for the transition. The following are a few of the things we think we should know before moving to the Land of Enchantment.
Depending on where you're moving from, you may be used to a fast-paced city lifestyle. While there is plenty of nightlife and entertainment in various cities throughout the state, overall New Mexico is a laid-back place. In general, the people here are very friendly and relaxed, and few are in a huge rush to get from one place to another.
If you don't already have your own form of transportation, now may be a good time to do some car shopping. While there is several great public transportation systems to take advantage of if you live in a city like Albuquerque, that won't always be true in the countryside. A large portion of New Mexico is open land and desert, so you're going to need some wheels to get from one town to another.
Once you're all moved in, take some time to enjoy and appreciate your surroundings. New Mexico is one of the most beautiful states in the country, and its home to some amazing sights. While we know you're going to want to relax in your new home, don't be afraid to venture outside and enjoy everything New Mexico has to offer.
For more news and tips about life in New Mexico, keep checking back with our blog!