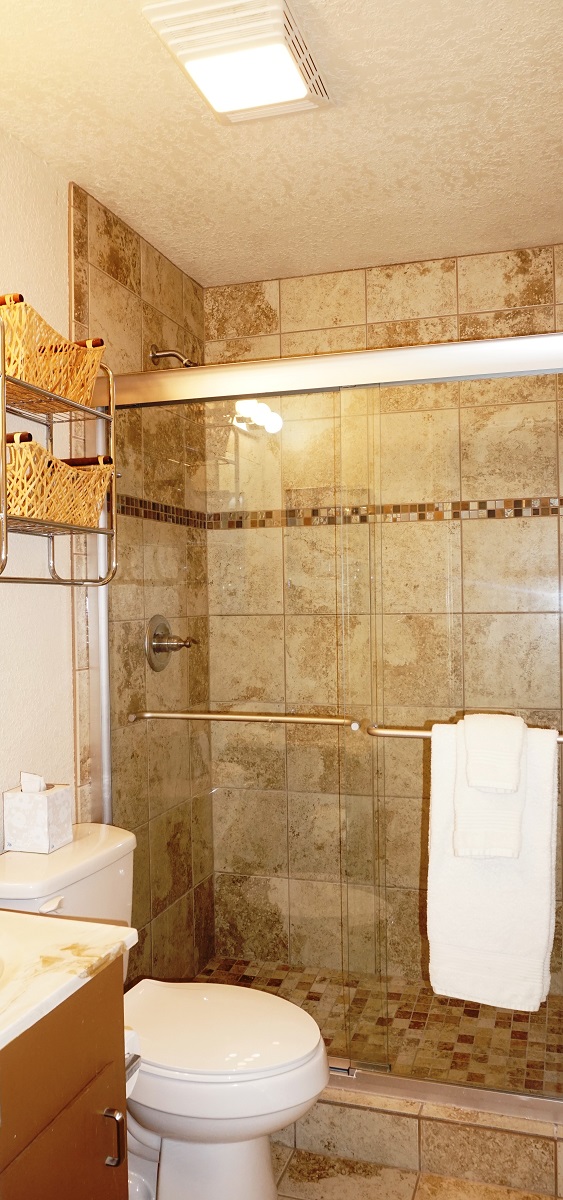 This weekend, the community of Ruidoso will gather to commemorate the lives of American veterans who have given their lives in service of their country. On Saturday, you can join us at 11 a.m. at the Fort Stanton State Veterans' Cemetery to participate in the 27th annual Veterans' Memorial Service, as well as the 117th anniversary of the cemetery. This year, more than 1800 flags will be displayed in honor of New Mexico's fallen heroes. Attendance at the memorial service is free and open to the public. It's a lovely, thoughtful occasion to join in remembrance of the brave men and women we've lost to war.
In addition to the memorial service, this weekend marks the beginning of a number of other events in the area as well. Friday is opening day at Ruidoso Downs Racetrack; you can come watch the race at 1 p.m. from the racetrack's free grandstand seating. Meanwhile, Lincoln's summer concerts will kick off at 1:30 p.m. at the Dr. Woods House Museum.
On Friday evening and Saturday morning, the Ruidoso Downs Farmer's Market will set up shop at the All American Park, located just one mile east of the racetrack on Highway 70. Come out and see what Lincoln County's farmers and artisans have to offer this year.
Whatever you do this weekend, we hope you're able to spend it with family and friends. Stay tuned for more updates on all the happenings in the Ruidoso area from Innsbrook Condos.