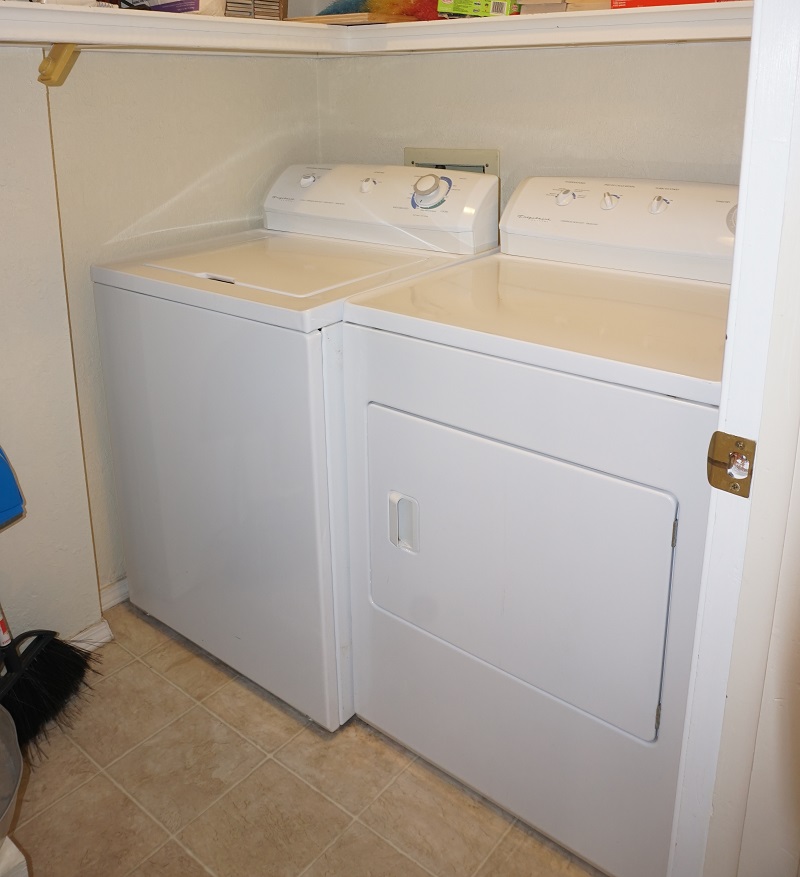 Located on highway 70 between Ruidoso and Roswell, the Hondo Iris Farm is home to a sprawling gardening that features an astounding variety of beautiful flower, shrub and tree species. It's a peaceful, colorful outdoor sanctuary that you can easily spend hours exploring. This time of year, when the irises are in full bloom, the farm is open longer hours to allow guests the opportunity to experience the lovely natural spectacle at their leisure.
Mother's Day weekend is the perfect time to visit the iris farm with the most important woman in your life. While you're there, be sure to check out the hummingbird porch and art gallery as well! By May, both male and female hummingbirds have returned to our area to live for the spring and summer months. Hondo keeps feeders out to attract as many of these charming little birds to the gardens as possible.
The Iris Farm Gallery features pieces from local artists, as well as crafts from artisans all over the world. It's housed in an adobe shepherd's house that was originally constructed in the late 1800's.
If you see any Iris varieties you're especially fond of, you can even order them to take home and plant in your own garden! Admission is free and guests are welcome to take photos to document their visit.
Whether you come for the flowers, the hummingbirds and butterflies, or the artwork, there's a little something for everyone at the Hondo Iris Farm. Hope to see you there!