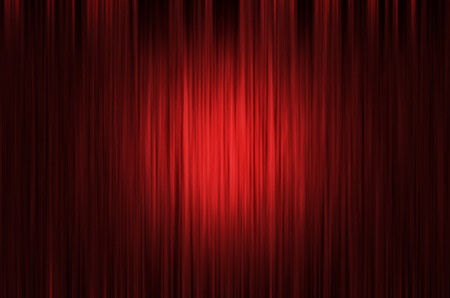 Did you know that there are a lot of benefits that come with taking your child to the theater?
Outside of the fact that the theater is entertaining and keeps children occupied, it can be beneficial for several other reasons.
When visiting Innsbrook Condos, you will be just a short distance from the Spencer Theater for the Performing Arts which is the perfect place to spend some time enjoying the theater with your children.
Improved Performance in School
There are many studies, including one from the Arts Education Partnership, that have shown that children who are exposed to the arts over the years perform better in school in subjects involving reading, writing, and even math. Kids who participate in performing arts also learn how to deal with authority more effectively than those who don't spend any time in the theater.
Better Understanding of Self-Expression
Kids who take part in the arts, from going to the theater or participating in shows themselves, often learn how to express themselves better. Performing arts are all about self-expression and using your voice, your movements, and more to send a message to the world. Children learn a lot about expressing how they're feeling when they watch live productions.
Compassion and Empathy for Others
When you're at the theater, you're supposed to feel something as you watch. Whether it's a sad show, a funny show, or a dramatic show, you experience all kinds of feelings. Children will get in touch with certain feelings that they didn't even realize they had, gaining a new appreciation for them. They will also learn to feel compassion and empathy for others when they sit through performances and watch how people interact.
There are a number of great shows that are scheduled for the upcoming month at the Spencer theater for the Performing Arts. You can see The Nutcracker on Friday, December 8 at 7 p.m. or Saturday, December 9 at 2 p.m. or 7 p.m. You can also see A Charlie Brown Christmas on Friday, November 17 at 7 p.m.
Call Innsbrook Condos at 575-258-3589 today for more information about our properties.