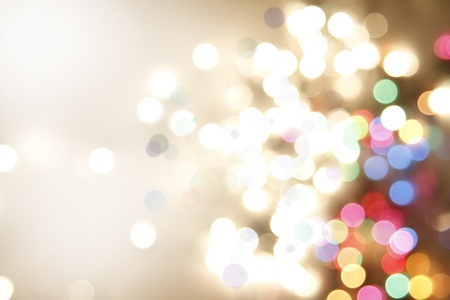 Are you planning on visiting Ruidoso, New Mexico this December and looking for a fun activity to get you into the Christmas spirit?
The town of Ruidoso will be holding its Festival of Lights Parade on December 2, guaranteed to spread Christmas cheer and entertain little ones.
The Ruidoso Festival of Lights Parade is scheduled to kick off at the corner of Sudderth and Mechem at 5:30 p.m., and it will proceed through Midtown and down to the Ruidoso Valley Chamber of Commerce before wrapping up. It will feature tons of lights, decorations, and more for both adults and kids.
The Chamber of Commerce has partnered with Toys for Tots this year and is encouraging everyone to bring a new and unwrapped toy with them when attending the Parade of Lights. Marines are going to walk along the parade route and pick up the toys so that they can be donated and given to kids who wouldn't receive gifts otherwise this Christmas. It will give you the opportunity to see lots of lights and do a good deed in honor of the holiday season.
In addition to the parade, the MCM Elegante Lodge and Resort is also going to be hosting an after-party once the parade finishes. There will be food, drinks, music, and so much more. Santa is even scheduled to make a special appearance, and you and your kids will be able to take a photo with him. You will have a blast checking out all that the Parade of Lights have to offer.
Innsbrook Country Club and Resort is a close distance to the parade route, making it easy for anyone staying there to attend. If you are planning to be a guest with us at the beginning of December, make sure you add the Parade of Lights on your list of things to do. Call us at 575-258-3589 today to make a reservation or to find out more about the holiday festival.