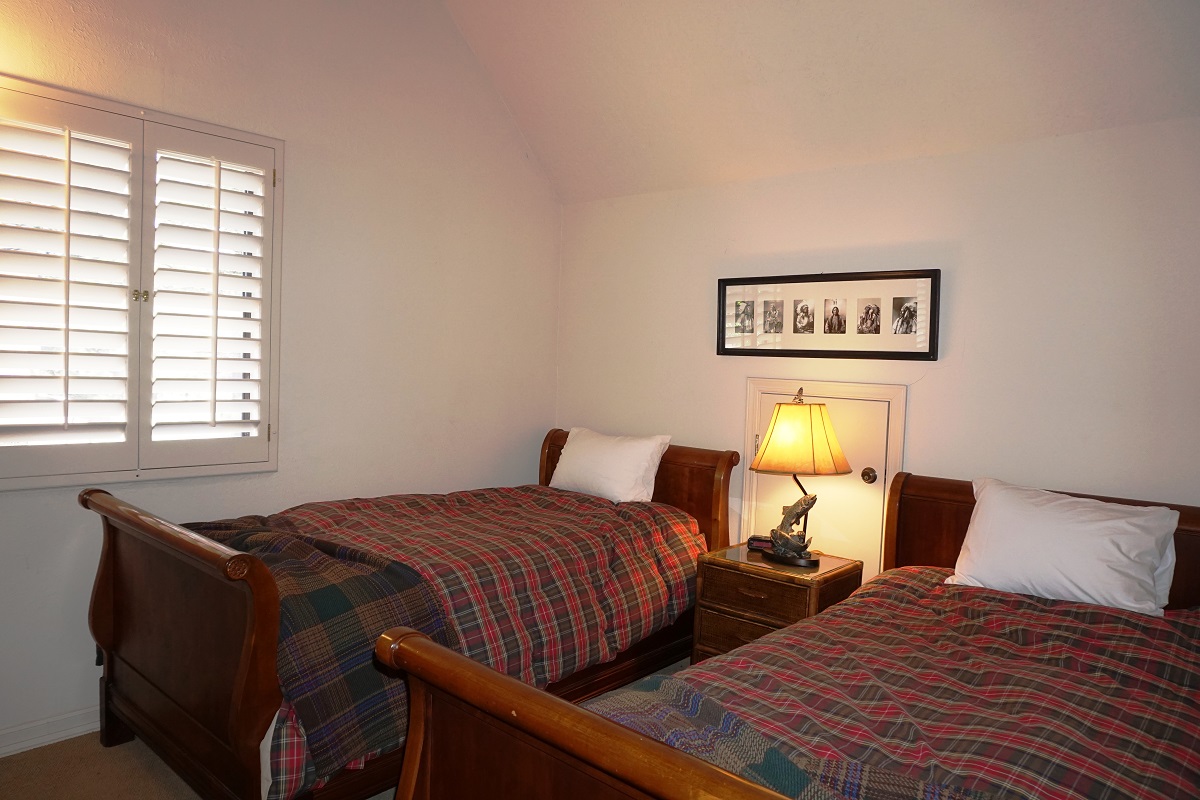 There are plenty of activities to keep the guests here at Innsbrook Village Country Club & Resort well entertained throughout the months of autumn. The community of Ruidoso plays host to a great assortment of festivals, concerts and more that take place during this late time of the year.
Anyone planning on heading down to our little corner of New Mexico in the next few weeks should check out this event calendar published by The Ruidoso News to get some ideas about what to check out when visiting. Activities that the whole family might enjoy are planned for our area through at least the middle of December.
Many of these community gatherings are inspired by the change of seasons and the various activities that are best enjoyed during the fall. For example, on November 8, the Nob Hill Fall Fest will take place at the Ruidoso Convention Center. Those attending the festival can take part in hayrides, face painting, bingo, silent auction and a costume contest. The day before, celebrity chef Robert Irvine will host a "Give Thanks" event at the nearby Inn of the Mountain Gods. A $55 ticket will get an individual a sumptuous Thanksgiving feast put together by a TV chef.
The Spencer Theater will be the setting for a number of renowned musical acts coming to our area over the next few weeks. Alternative country star Robert Earl Keen will play the theater on the evening of November 13. On November 17, the U.S. Army Field Band, the official musician ambassadors of the U.S. Army, will perform a program of choral, classical and Americana works with their 65-member group.
Families will be happy to learn about the many activities that young children can enjoy over the next two months. On November 21, school-aged children may be interested in checking out "Thomas Edison – The Wizard of Menlo Park," a piece of educational theater about perhaps America's most famous inventor that families can see for $5 per ticket at the Spencer Theater. Children always love to check out the twinkling lights on display at the Festival of Lights Parade, which will take place through midtown Ruidoso on December 6.
No matter what time of the year you plan to visit Innsbrook Village Country Club & Resort, chances are that you'll find something fun to occupy your time. Whether you want to enjoy the amenities on our grounds or check out what Ruidoso has to offer you, you'll be glad you stayed at our resort.