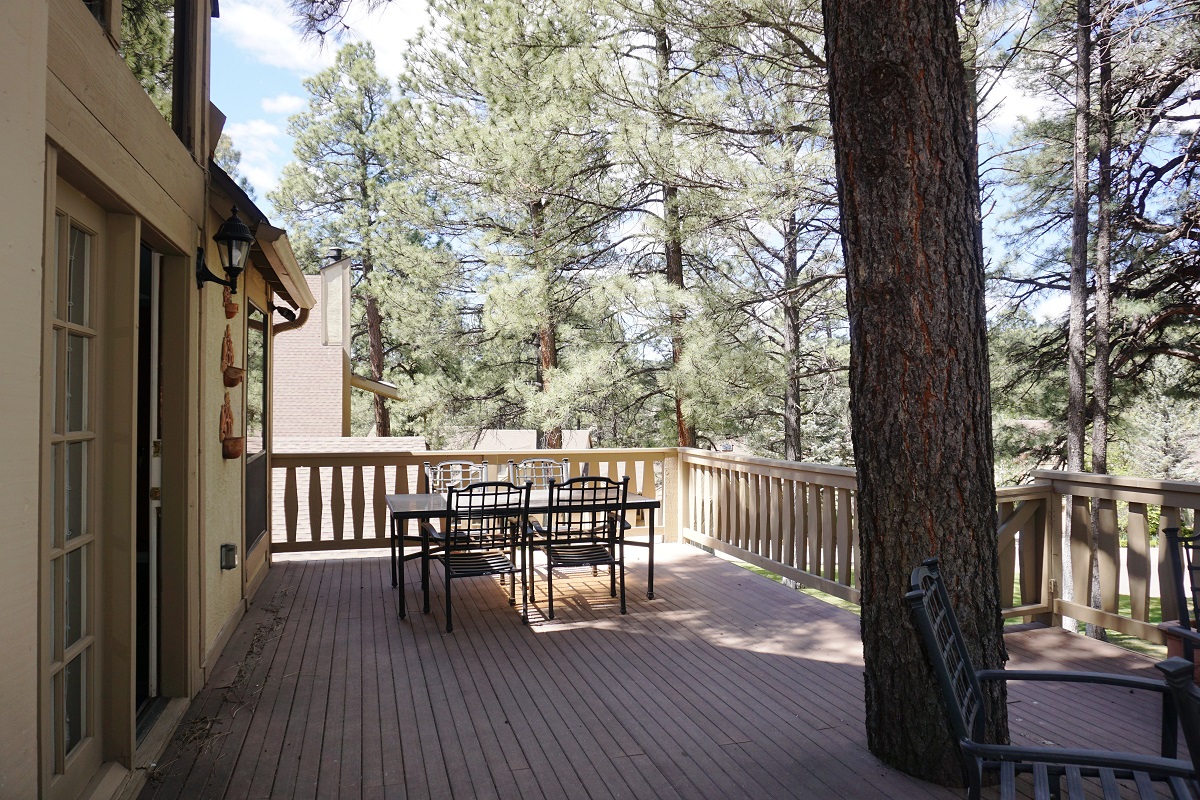 The New Mexico Racing Commission has been at it to make the Ruidoso racetrack one of the best there can be with a momentous day in quarter horse racing history. The Ruidoso track and the Triple Crown races in 2015 will have all the latest advancements in technology at their disposal. These technology advancements include enhanced testing procedures that they had dubbed 'super-testing' and video surveillance.
The video surveillance system alone will be one of the most extensive seen on any horse racing track, and will include applications in areas of the stables to keep monitoring of jockeys and the horse staging areas. The goal with the surveillance system is to lessen or negate chances and opportunities for anyone to cheat during the races.
Horse racing for the longest time has been held as something that results in people cheating or being cheated, especially with the amount of money that is thrown around race betting with horses. So it's within the best interest of any horseracing track to have the greatest advantage of wedding out any aspect of cheating. The video surveillance system and the super-testing will lead to this for the Ruidoso racetrack.
The super-testing was developed specifically in unison with the New Mexico Racing Commission as a means of weeding out other kinds of chemicals, including those that drug other horses into not functioning as well. This is to save the horses just as much as help the races though. Since one fall from a racehorse can result in permanent removal from the races and being put down, due to the speeds these horses are often traveling.
The testing will include pre-race testing as well as post-race testing for the top three finishers in each trial. And the testing is in addition to a new requirement that all horses that will be involved in the Triple Crown races must be stabled at the Ruidoso race track at least a day in advance and remain so until their racing is concluded.
All of these practices will hopefully negate any troubles the racing foundation might face. And it also happens to make Ruidoso racetrack one of the most scrutinized racetracks in the world. If there's any place that is being fair it is New Mexico.