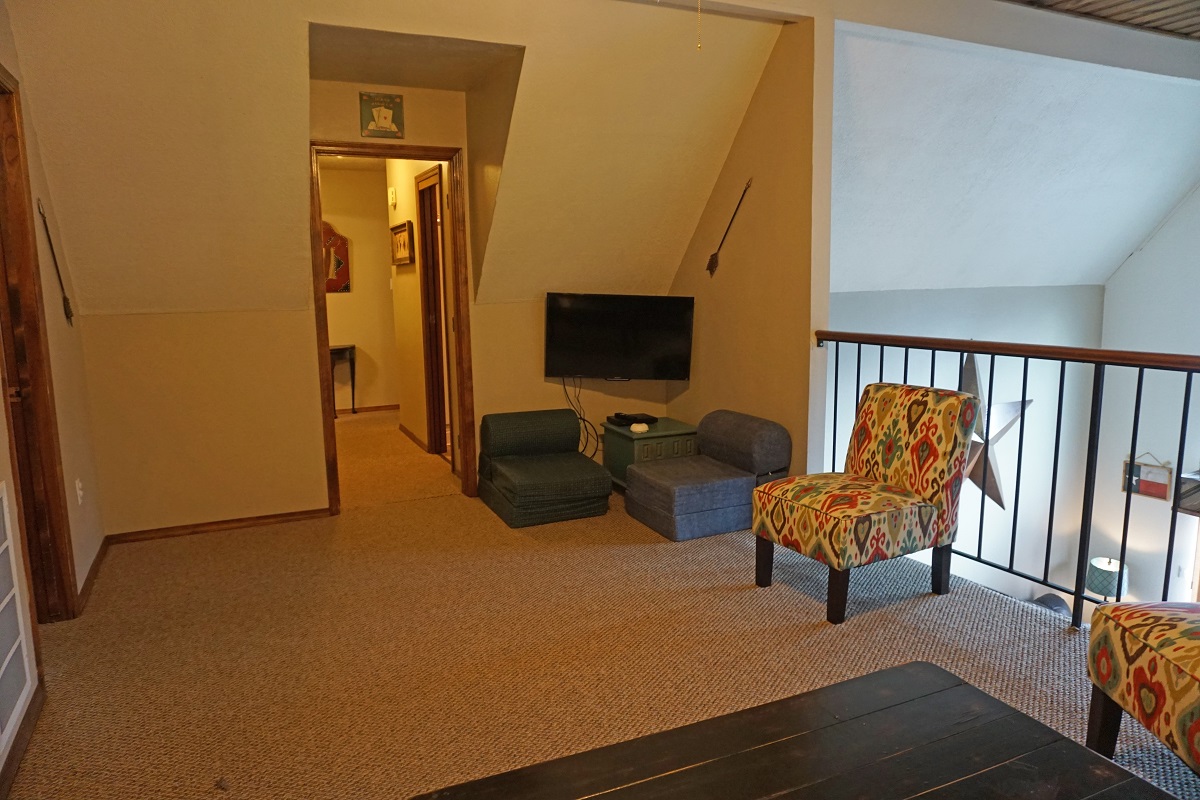 Here in Ruidoso, we fortunate enough to have plenty of attractions in our area that grant us the opportunity to get out and experience the great outdoors. Foremost among these scenic destinations is Lincoln National Forest, birthplace of Smokey the Bear.
The sprawling landscapes of Lincoln National Forest cover more than one million acres of some of the most unsullied land in New Mexico. Every year, the forest draws thousands of hikers and outdoor enthusiasts who come to explore this local treasure.
For out-of-towners who assume New Mexico is just one big desert, the lush foliage of Lincoln National Forest must come as a pretty big shock. The terrain is remarkably varied and diverse, packed with flora and fauna native to the region.
Even if you're not much of a hiker, the forest offers plenty of other opportunities to take in the sights as well. You can see the forest from a bike or horseback during the warmer months, or even roam the snowy hills on skis in the winter.
Science buffs should be sure to check out the National Solar Observatory as well, located at Sacramento Peak in the heart of the forest. Here you can get an up-close look at the Dunn Solar Telescope, an impressive structure devoted to studying the behavior of our sun and its influence on Earth.
There's a little something for everyone at Lincoln National Forest. Want to learn more about all the activities and sightseeing destinations in the forest? Check out their website for more information.
We hope to see you soon!