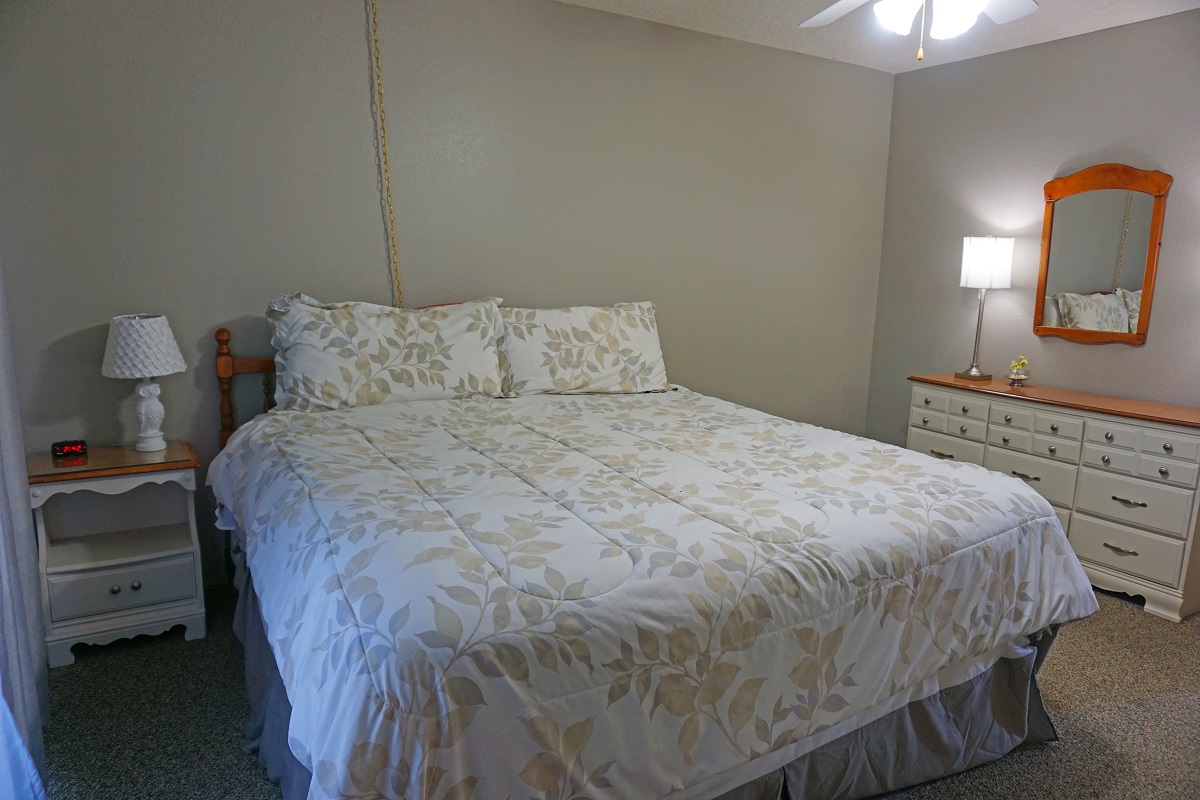 In the past we've talked about how winter in Ruidoso is perfect for anyone who loves the great outdoors. Of course, there is so much more to do and see in Ruidoso than skiing and hiking. There are plenty of events and attractions throughout winter and beyond that make this town a very well rounded place. In fact, one of the things Ruidoso is known is its museums and art galleries. There is always something new to see in the area, including a brand new exhibit being shown at the Ruidoso Public Library.
The exhibit, titled "Art without sight," is unique in that it features art created by Madeline Sabo, a women who has been blind for almost a decade. While Sabo was an artist before she lost her vision, her impairment didn't cause her to stop. She paints, creates vases out of wood, and makes other type of art, all without the ability to see. For some of us who aren't very artistic even with our vision, you can only imagine the skill Sabo has to create beautiful pieces while blind.
While it may sound impossible that somebody could create works of art without seeing, Sabo is able to rely on the sensation of touch to get the job done. In fact, she only started working with ceramics and wood after losing her vision. Being able to feel the materials and mold them into the image she has in her head has allowed her to continue and further her passion.
This exhibit is just one of the many examples of art that is on display in Ruidoso, and we hope you discover everything this town has to offer this winter!