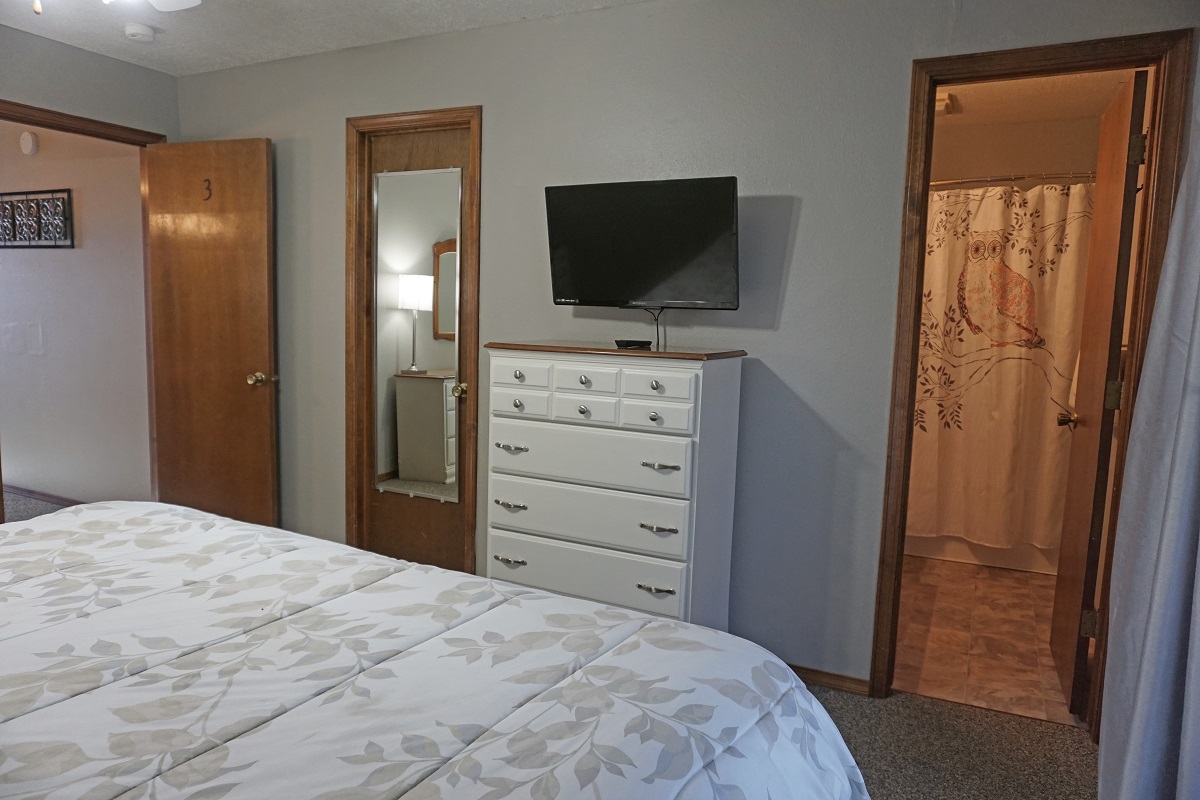 We have talked about a lot in this blog, about a variety of things that make New Mexico, especially Ruidoso, special. Of course we would; our hearts are linked with the land. Our eyes are always locked on the beautiful big blue sky that hangs above us all like the perfect Christmas ornament reminding us that yes life is worth living, that yes life is beautiful, that yes we should take the time to smell the roses and appreciate the fact that we are still breathing. New Mexico does that to you.
Sure, we know that lots of people describe their cities or towns in that manner, but in Ruidoso we really mean it. All we need to do is step out the house in the morning and it's as if we're encased in the most glorious paintings in America. Ruidoso and New Mexico is like an art gallery out of your dreams except in this case you can touch the paintings. In fact we encourage you to touch the paintings. Ultimately, isn't that what we want out of art? To be able to immerse ourselves in it, have it become a part of us? That's what movies try to do – and guess what? The movie industry is coming to Ruidoso. It seems like a match made in heaven.
It seems that Hollywood is getting used to the idea of Ruidoso as a center for the arts in America, as discussed in the Ruidoso News. New Mexico Film Office Director Nick Maniatis announced Wednesday that STX Entertainment's intergalactic love story "The Space Between Us" will be produced in the state mid-September through the beginning of Nov.
The film stars Gary Oldman, Asa Butterfield, Carla Gugino, Britt Robertson, BD Wong, and Janet Montgomery. That is an A-List cast! We have put it on our list of things to see in the future!