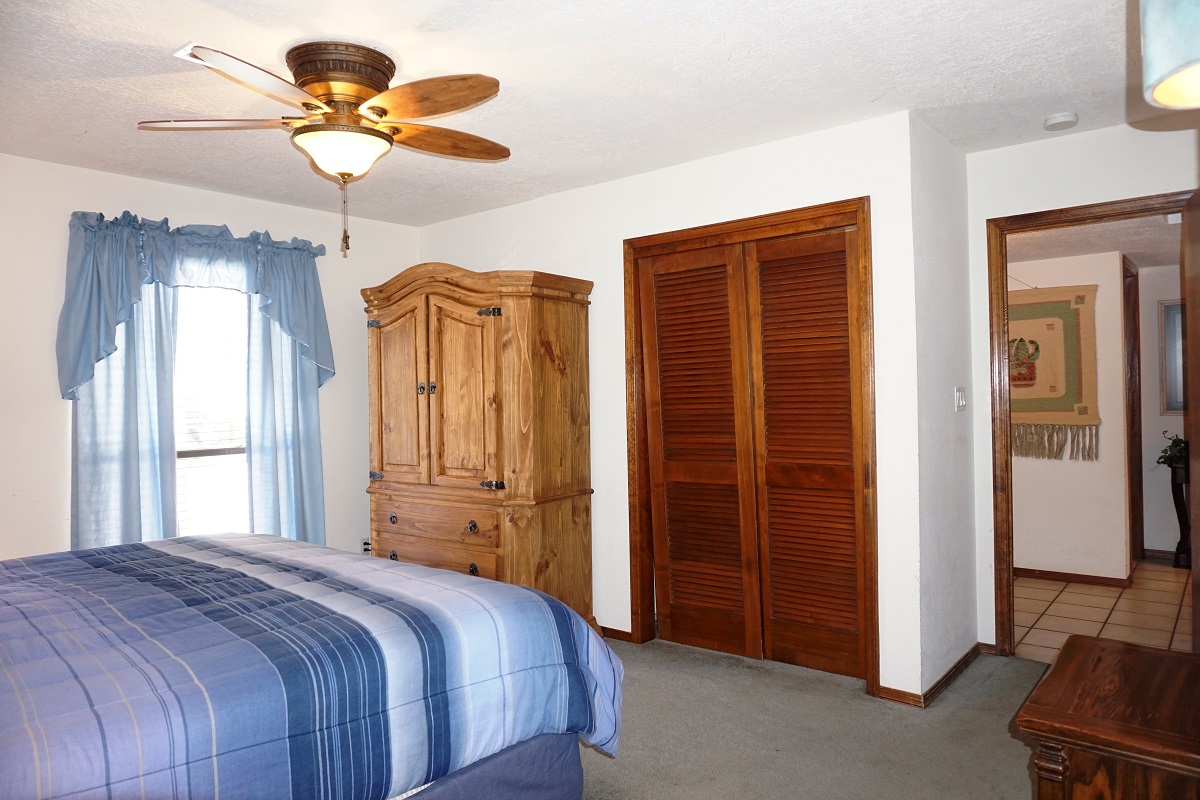 Making a high-quality wine takes a lot of skill and talent, but that's not always enough to win an award. With so much competition, creating an award-winning wine is truly something that very few people can say they have done, and Jasper Riddle of Ruidoso is one of them. Riddle is a member of the Noisy Water Winery in Ruidoso, and recently several bottles of his wine won an award at the 15th Annual Finger Lakes International Wine Competition.
This year's competition had thousands of entries, and people from almost 30 countries competed to take home an award. In fact, there were winemakers from every state in the country competing against each other and thousands of people from around the world. Noisy Water Winery had a fairly successful showing at the competition, taking home 15 medals in total.
Several bottles of wine from Noisy Water Winery were awarded bronze medals, while a few won silvers and golds, and one was even given a prestigious double gold award. The results were determined by a blind taste test, during which a panel of 72 people sampled the wine.
Riddle is excited about the recognition has winery and the wine they make there has already gotten, and he sees this as just the beginning of bigger things to come. We're certainly glad to see a local Ruidoso business owner and establishment receive such high praise.
The next time you're in the Ruidoso area, make sure you stop by Noisy Water Winery and take home one of their award winning bottles of wine!
Source: http://www.ruidosonews.com/ruidoso-news/ci_28023398/ruidosos-local-winemaker-an-international-winner