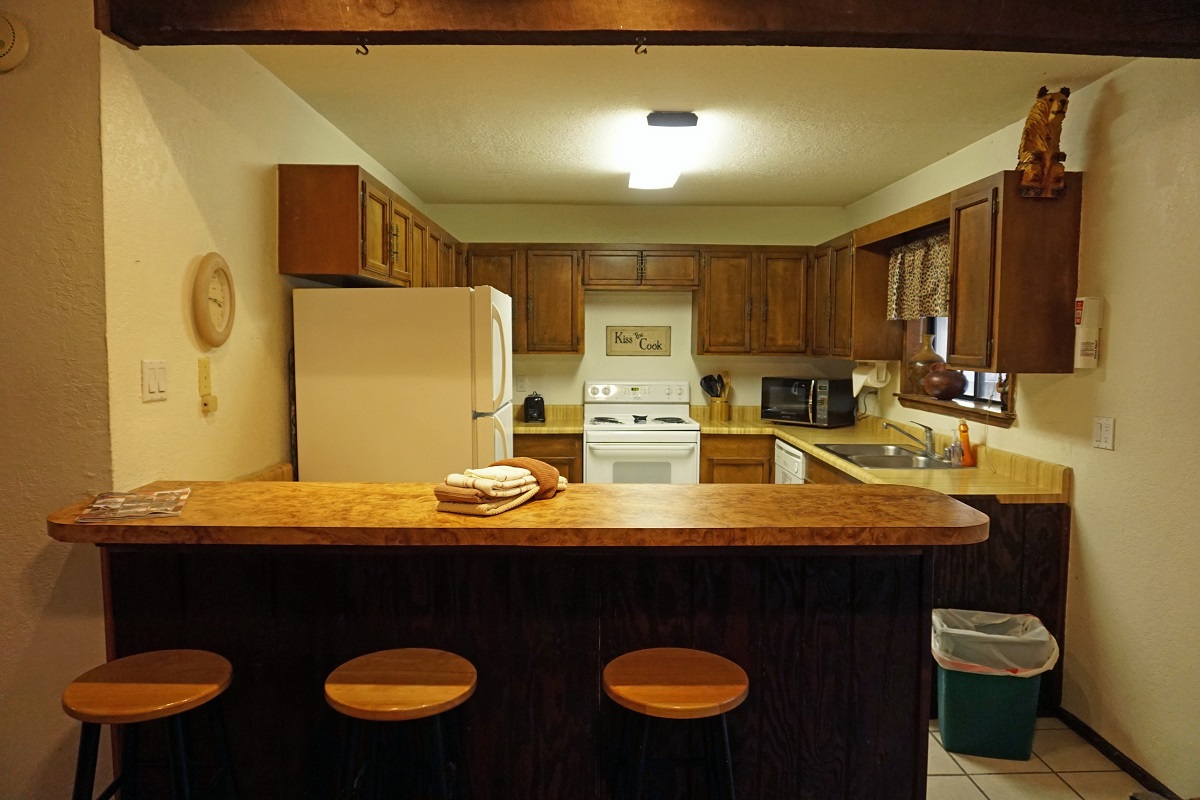 Summer concert season might not be here just yet, but the folks in Lincoln County are already gearing up for some great live music in our area. In two weeks, on the evening of March 12, two major musical acts will come to town – hard rock band Shinedown, and country singer-songwriter Jack Ingram. Whether you're a fan of classic country ballads or heavy rock 'n' roll anthems, March 12 is sure to be a night to remember.
Jack Ingram at the Spencer Theater for the Performing Arts
You might know Jack Ingram for his 2005 smash hit "Wherever You Are" which reached number one on the Billboard country charts. Well recognized for his songwriting talent and extensive discography, Ingram has even been compared to country music legends such as Willie Nelson and Waylon Jennings. He's a true Texan with the drawl to prove it. Check him out here at 7 pm on stage at the Spencer Theater.
Shinedown at the Inn of the Mountain Gods
This Jacksonville, Florida-based band rose to prominence in the early 2000s with a string of aggressive yet accessible hard rock hits. Since then, they've spent the better part of the last decade writing and releasing music, and touring throughout the country. Their latest single, "State of My Head" has been making waves on mainstream rock outlets. See them live at 8pm at the Inn of the Mountain Gods in nearby Mescalero.
Country and contemporary hard rock not your thing? Just one week after these two shows famed classic rockers Kansas will take the stage at the Inn of the Mountain Gods for an evening of beloved hits like "Dust in the Wind." It's a great time to be a music lover in Ruidoso!