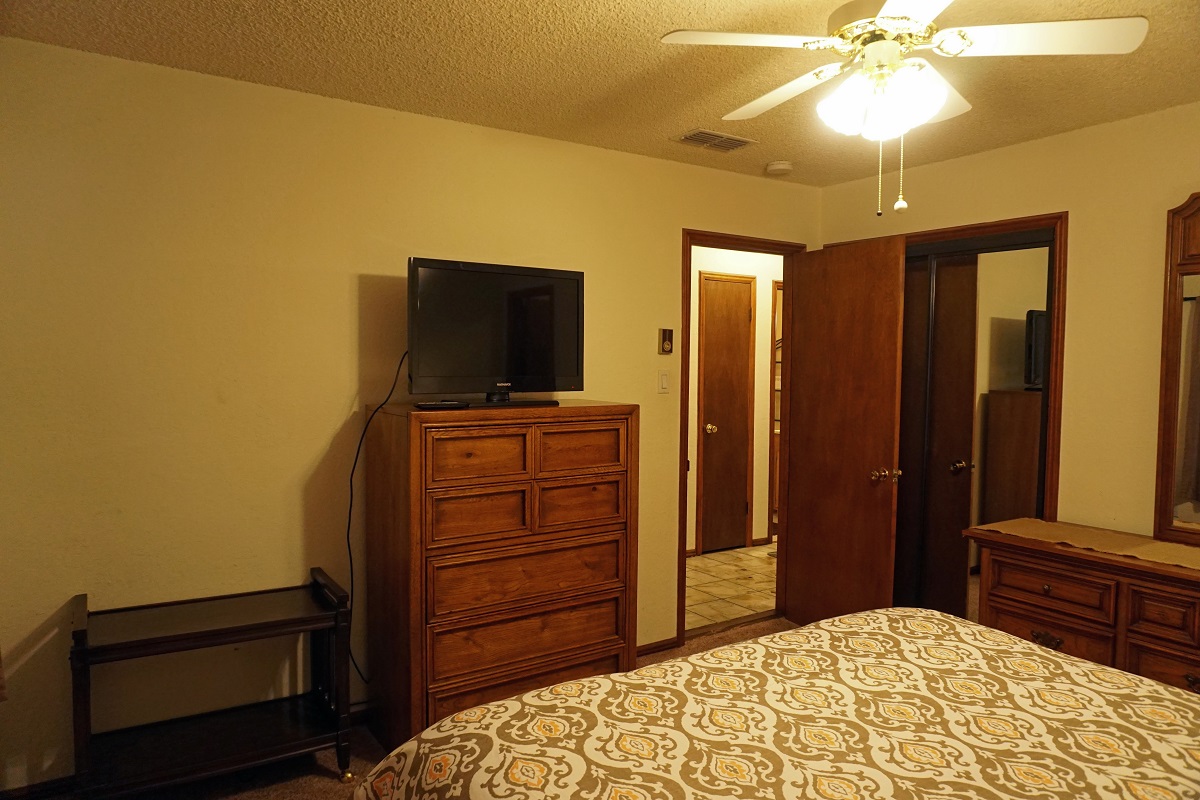 Take a Sunday drive through Lincoln County today, and "wild" might not be the first word that comes to mind. With its pristine hiking trails, eclectic art museums and snowy ski slopes, it can be easy to forget that Lincoln County was home to one of the most famous conflicts in the history of the American West.
The Lincoln County War erupted in February of 1878 after tensions between feuding rival factions in the region reached a boiling point. The trouble began when an English rancher named John Tunstall moved to Lincoln County intent on establishing a cattle ranch, general store and bank with the help of two business partners. Tunstall and his affiliates soon met stiff resistance from the proprietors of the only general store in the county, James Dolan and Lawrence Murphy. Murphy and Dolan held an enormous amount of influence over the region, including its criminal justice system.
When Tunstall was murdered at the hands of the local sheriff's posse, his ranch hands set out to avenge his death by declaring war on the corrupt local police force which was effectively owned by Murphy and Dolan. The ranch hands banded together with other frustrated locals and called themselves the Regulators. The most famous of Tunstall's ranch hands was none other than Billy the Kid. The Lincoln County War was waged over the next six months, with sporadic incidents of violence breaking out for years afterwards.
The tumultuous days of the Wild West might be centuries behind us, but thanks to the preservation efforts of local historians we can still catch glimpses of this fascinating part of our past. The Billy the Kid National Scenic Byway offers visitors the opportunity to learn more about Lincoln County's Wild West heritage through interactive, engaging historical exhibits. Officially designated as a Scenic Historic Byway by the Federal Highway Commission, you don't have to be a history buff to enjoy the breathtaking sights of this picturesque roadway. Be sure to take a day – or even a few days – to explore it while you're here!