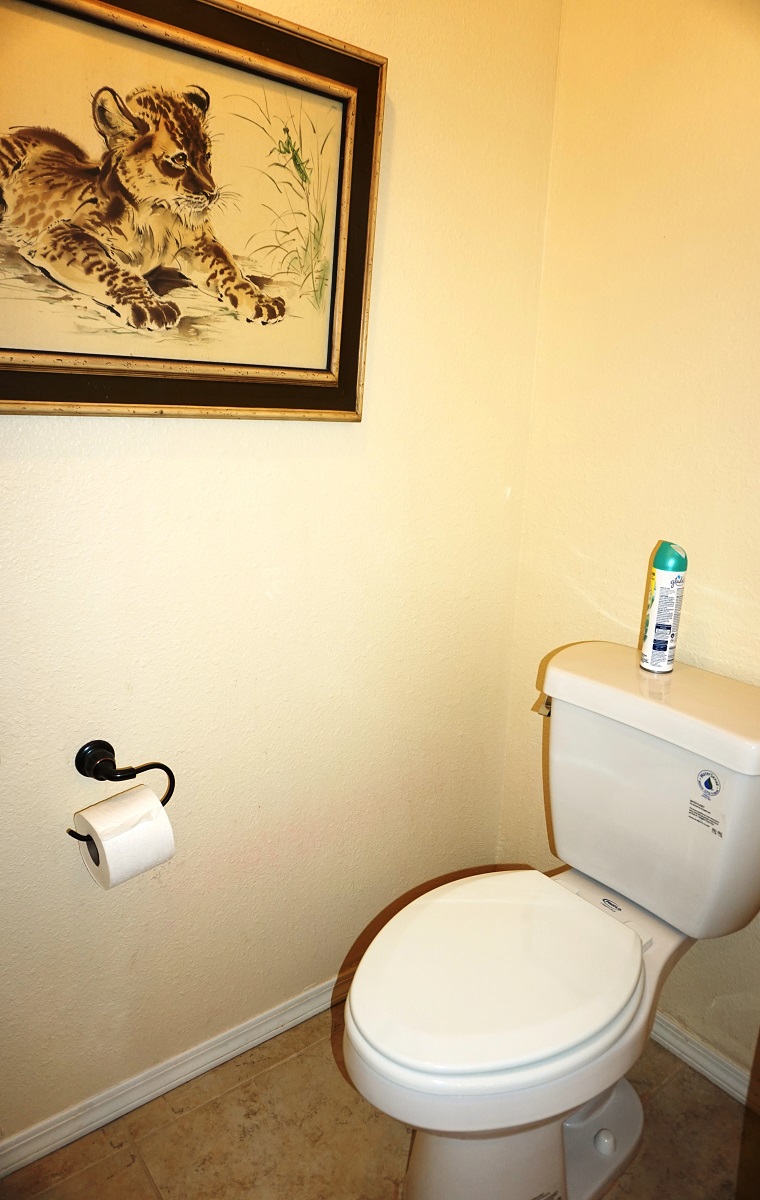 Las Cruces is about 2 hours from Innsbrook Village Country Club & Resort. Alamogordo 45 minutes. Roswell 1 hour. So, it's pertinent for us to mention all the happenings in and around New Mexico.
Stirling Spencer, the former Lincoln County Commission chairman, will be receiving the Cattlemen of the Year award in the lobby of the New Mexico Farm & Ranch Heritage Museum. The award is presented by the New Mexico Cattle Growers' Association each November and will remain on display in the museum in Las Cruces through 2014.
Museum Director, Mark Santiago stated, "We're a museum about people and heritage and are proud to help honor Stirling Spencer." Spencer is the great-grandson of William C. McDonald, owner of Stirling's current residence, a ranch that's been run by his family for four generations. He served two terms as Lincoln County Commissioner and director of the Coalition of Arizona/New Mexico counties. He is also a former member of the board of the New Mexico Farm & Heritage Museum.
Spencer has also served on the association board for the Cattlegrowers' Foundation, the Production Credit Association, the Tom & Evelyn Lineberry Policy Center at New Mexico State University, and the NMSU Corona Ranch Advisory Board. He is also a proud holder of the Cowbelle "Man of the Year" title.
Stirling is currently a Lincoln Probate Judge on a mission to assist youths in the cattle industry through the FFA, 4-H, and other cattle growing associations. He also supports the cattle industry and furthering the success of other cattlemen.
The museum itself is a site not to be missed. It is 47 acres, including a theater, Dairy Barn, Cattle barn featuring six different species of cattle, Sheep and Goat barn, Greenhouse and gift shop.
Innsbrook Village Country Club & Resort applauds Stirling Spencer for his complete dedication to New Mexico communities. Reserve a spot at the Innsbrook Condos today to explore the heritage and traditions of New Mexico in comfort and style.
Source: http://www.ruidosonews.com/ruidoso-news/ci_25608618/lincoln-county-ranchers-contribution-part-display-at-las