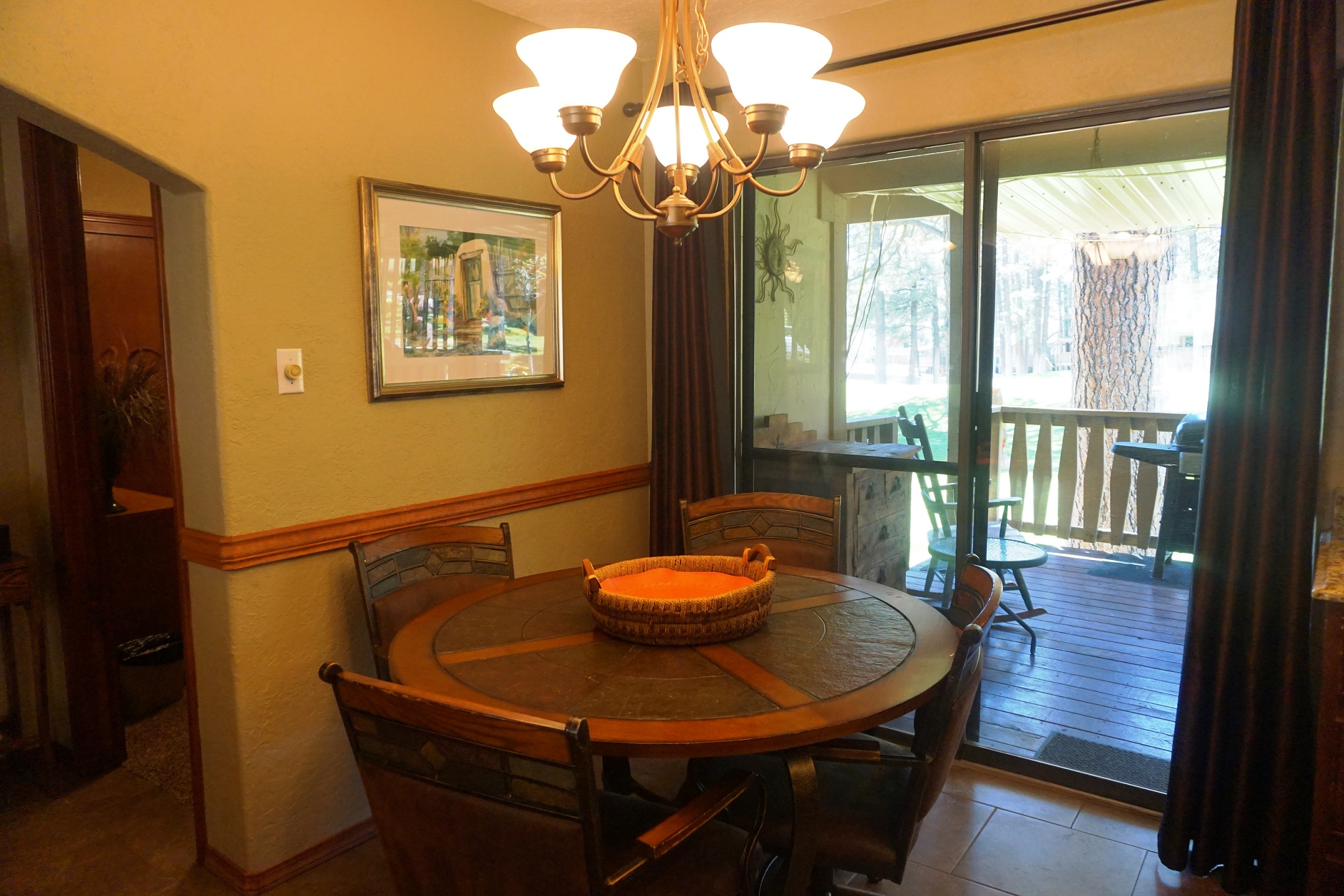 Motorcycle enthusiasts and motorcycle semi-enthusiasts who are merely curious – Ruidoso, New Mexico is the place to be. The AspenCash Motorcycle Rally was from May 15 through May 18. This year marked the 17th year of this annual rally. Several stunt riders were featured. A four day Trade Show was complimented with a $10,000 Poker Run and 33,000 square feet of vendors.
There was live music throughout the event, which opens to spectators and participants at 8am on Thursday. There was a $21 enrollment fee for cyclists looking to participate and a $26 gate fee for guests who wanted to explore the trade show and watch the races.
Annual vendors included jewelers like A Sterling Affair and Chars Charms, leather vendors like Leather Legs and Papas Leather LLC, and, of course, customs motorcycle enthusiast vendors. Both the Christian Motorcyclist Association and the American Motorcyclist Association were represented in the Trade Show area.
The AspenCash rally was held at the Inn of the Mountain Gods Resort and Casino. Trails for the actual race were in the idyllic mountains of Ruidoso and Mescalero, New Mexico. This was not an experience to be missed.
Whether you're looking for a getaway in Ruidoso and stumbled upon the rally, or you make the pilgrimage each year and would like a haven to head back to after the events, contact Innsbrook Village Country Club & Resort in Ruidoso, New Mexico to make your lodging arrangements, today!