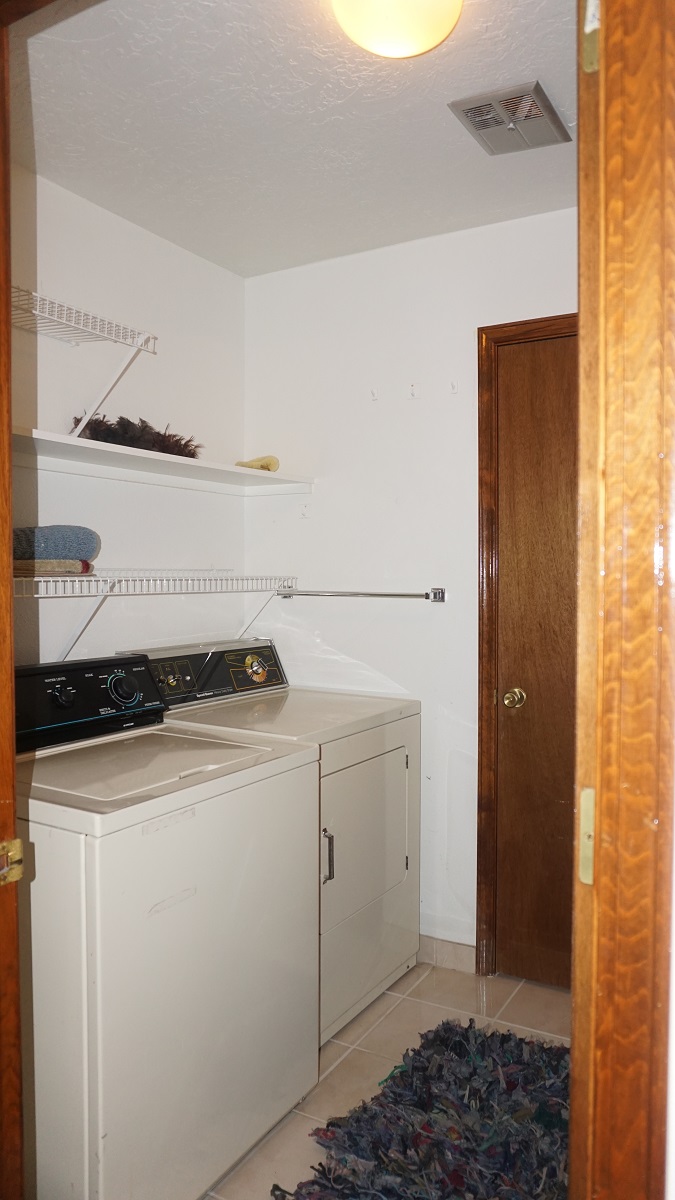 At Innsbrook Village, we offer some of the best fishing spots in the area. We understand that not everyone who stays with us will be an expert fisher, but we're here to provide you with a few tips to help you get started.
Before even thinking about catching your first fish, you will want to do some research and understand how the basics of fishing work. You can get a rod and practice hooking bait and casting your line without even being near any water. Learning and practicing these skills is invaluable and will greatly assist you when it comes time to fish for real.
Speaking of bait, choosing the right type for the fish you are trying to catch is crucial. Different species of fish are attracted to different types of bait, and using the wrong kind could fail to attract them or even scare them away. That's why it is important to research the type of fish you will be fishing for pack the appropriate gear.
Some other things you shouldn't forget to bring are bug spray, food, and the appropriate attire. Boots are always a good idea, and depending on the weather, you might want to bring an extra layer of clothing. Unfortunately, the best fishing conditions are often when the sky is cloudy, meaning you may be sitting out in the cold and the rain for long periods of time. As long as you have the proper equipment and clothing, you should be able to stay dry!
Follow these basic tips and continue to do more research before heading out on your first fishing trip. For more tips and news about the activities at Innsbrook Village, keep checking back with our blog!