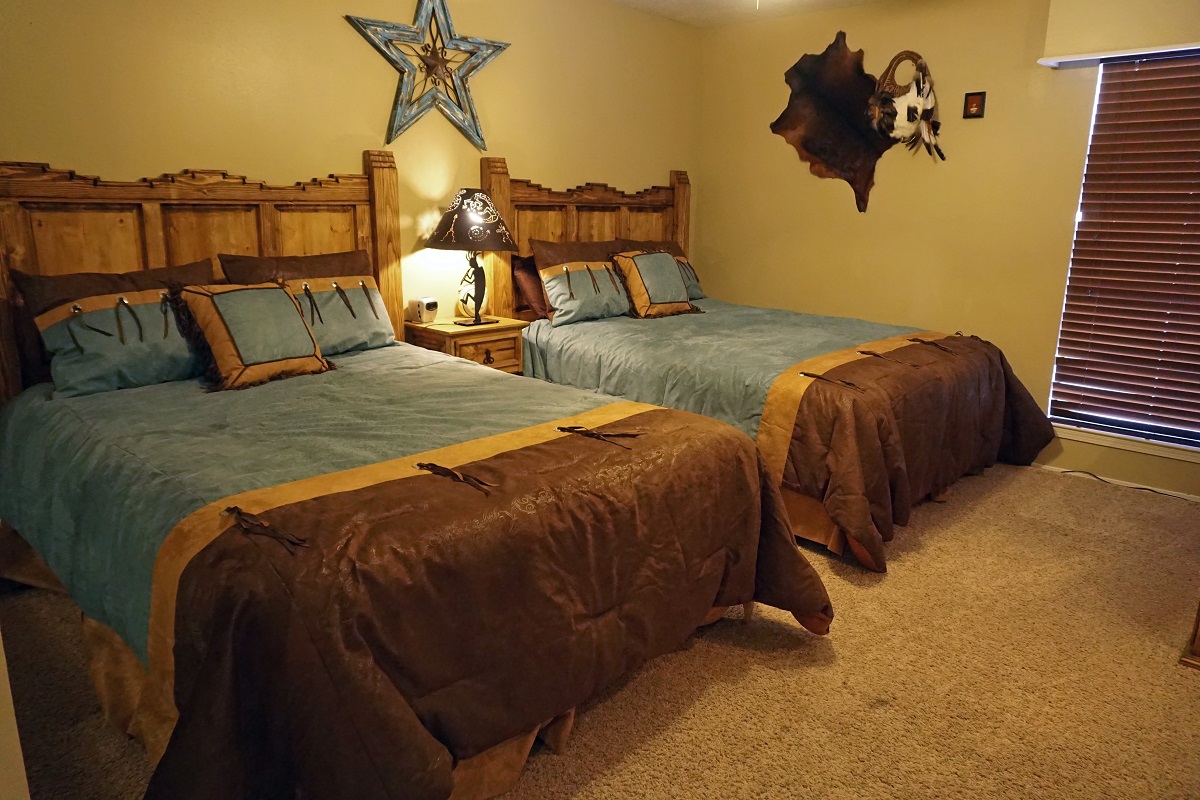 Whether you are looking for a place to retire, searching for a new job, or just want to experience a different part of the country, there are several reasons why living in New Mexico is a great idea. Chief among these is the scenery. If you love the outdoors, you will have plenty of sights to take in and activities to complete in this state. From the gorgeous mountain vistas to the lush forests, there is something for everyone.
New Mexico is also great because it has a nice mix of smaller communities, medium sized towns, and large cities. Whether you want to retire in a secluded neighborhood or experience some of the best nightlife in the region, you can do it all and more in the Land of Enchantment.
This state also has some of the best weather you will find in the country. Winters do not get too cold, but on the other hand the summers are fairly mild. While things can get hot, humidity never reaches unbearable heights, even in the middle of July. This means you can experience comfortable, mild temperatures all year round that won't limit when you can go outside.
New Mexico has the benefit of being towards the middle of the country, which makes getting to both the east and west coast fairly simple. You can quickly travel to several major cities, and any of the major airports throughout the state can quickly get you to either coast.
There are more than a few reasons why New Mexico is a great place to live, and we can't wait to share more of them with you. If you would like to learn more about living in or moving to New Mexico, give us a call today!