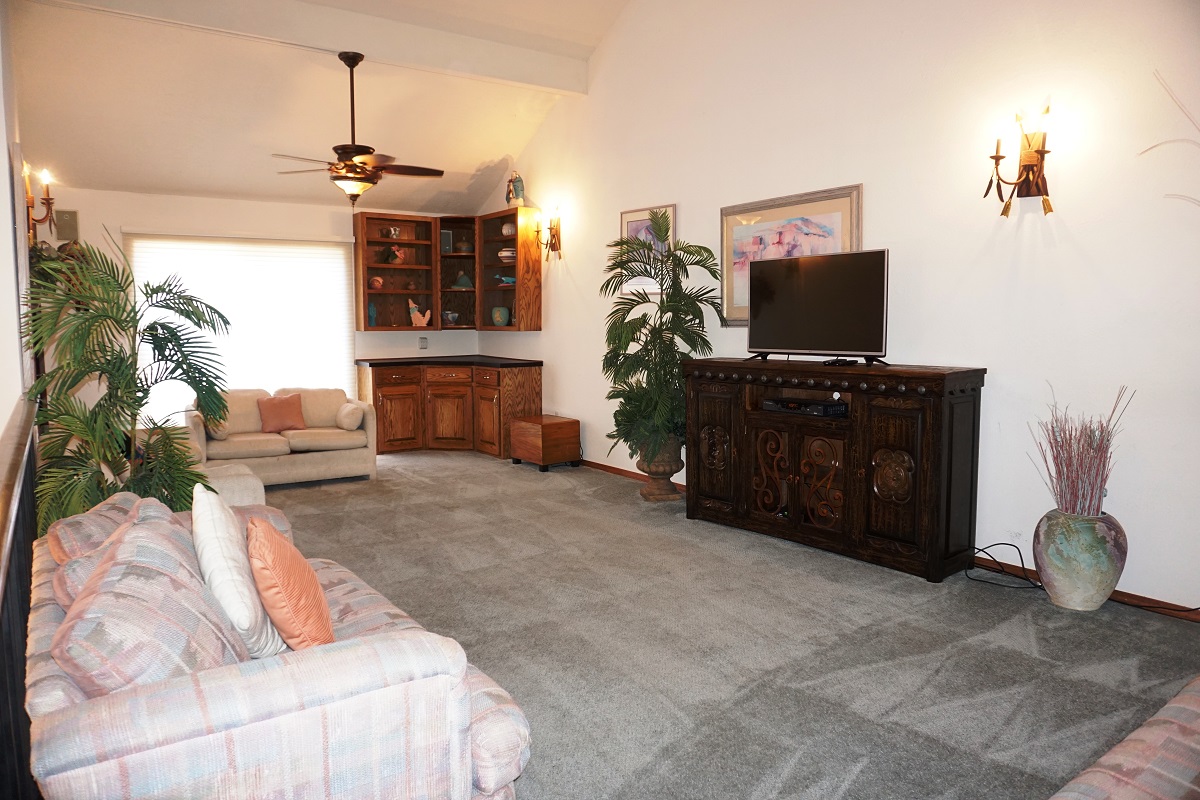 The summer is finally here, so grab some snacks, a map, and some friends and hop in the car. There's nothing more thrilling this beautiful time of year than hitting the open road with your closest friends or family. There's plenty to see all across America from the big cities of New York and Los Angeles and everything in between. Here at Innsbrook Village, located in beautiful Ruidoso, New Mexico we have all your vacationing needs covered. We offer a variety of rental properties and amenities for any size group. Plan us into your summer stops and check out all Ruidoso has to offer!
Planning a road trip can be stressful, especially if there's a lot to see and limited time. To make your trip stress free, plan the destinations you most want to see. Think outside the box, there's hideaways from coast to coast that are begging to be discovered. Make sure the locations you choose suit the entire group your with. Ask them where they've been dying to go, what they aspire to see. Road trips are a spiritual journey and are guaranteed to create life long memories for you and your friends and family.
Don't put it off another year, make the journey to buckle up and hit the road. Plan the Innsbrook Village into your list of destinations. Call us to see what vacation rental fits you and your group best.