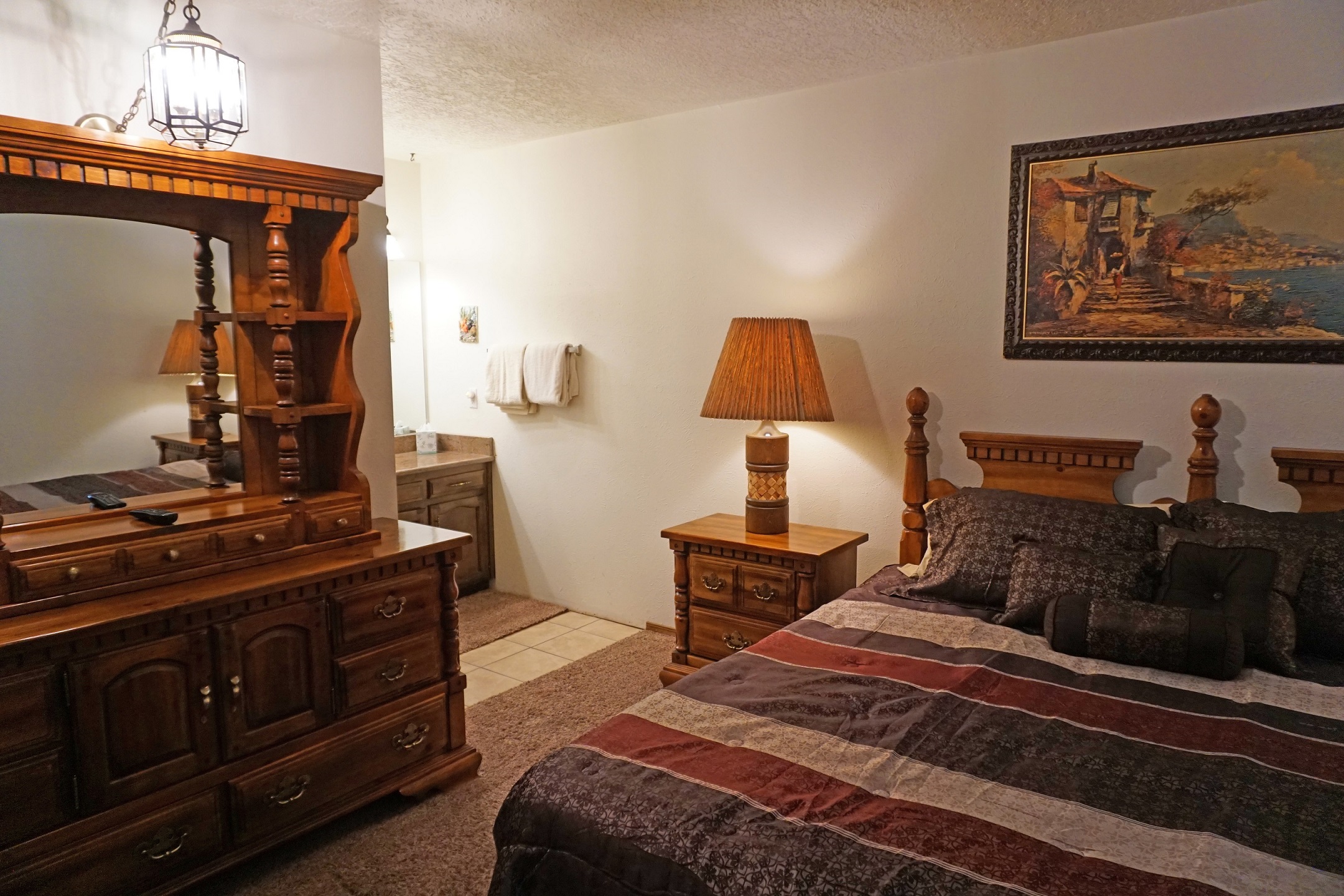 At Innsbrook Condos, we're proud of Ruidoso's tourism industry; it is the lifeblood that keeps this region pumping and going. This year in particular has been record-breaking in terms of tourist dollars, with people from all corners of America coming to Ruidoso and New Mexico to embrace the sunshine, heat, and beautiful terrain. The industry has been doing so well in fact that Gov. Susana Martinez recently spoke about it to an audience in Ruidoso, as reported in this Ruidoso News article.
At The Sanctuary on the River, Martinez announced the third record-breaking year for tourism in New Mexico. More people have visited the state than in any previous year. In 2014 alone, half a million more people visited New Mexico than in 2013, bringing the total number for the year to 32.7 million, an all-time high. That is an enormous amount of people, the size of a country – and for most of them, it was their first time visiting Ruidoso and New Mexico. Something tells us that they will come back for more, especially given the comments made by Martinez.
In her speech, Martinez said, "As we continue to shatter tourism records, it shows that our New Mexico True campaign is not only working, it's a very strong success. By simply showing a true picture of our state, we've been able to attract more and more visitors, and they're spending money in diners, art galleries, gift shops, restaurants, golf courses, ski basins, and various other small businesses in communities across New Mexico."
That is perhaps the best part about New Mexico's record-breaking tourism records – it's being done the right way, honestly, by highlighting the natural beauty of Ruidoso and New Mexico. There is no fraudulent advertising or empty promises; what you see is what you get, and that is pure unaltered beauty.