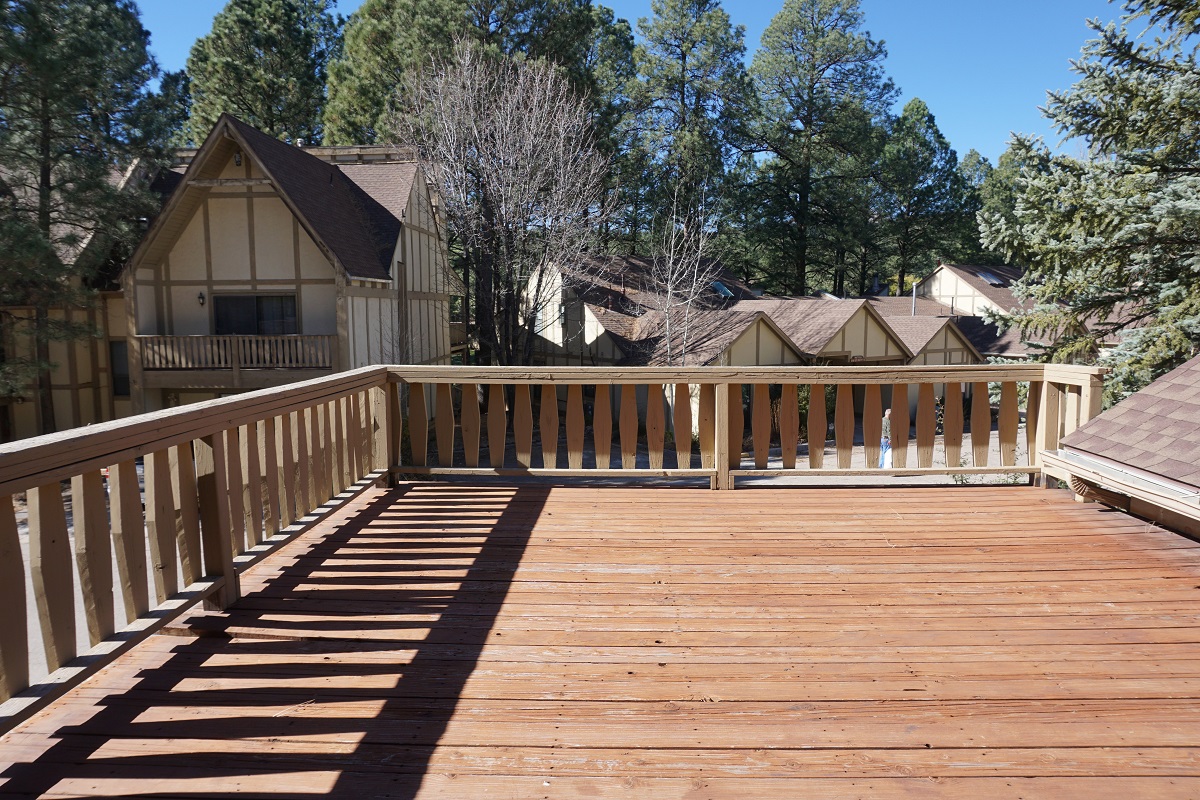 In Ruidoso, we are a close-knit community, meaning that we take care of one another. And no better did we see this than last month with the New Mexico Classic Car Show that helped children in need, all while showcasing some really cool cars. The show was founded by Don Stockstill and Terry Williams, and what drives (pun intended) them is helping children diagnosed with life-threatening conditions, raising funds to help bring joy to the lives of children struggling to survive. All of their funds go to Make-A-Wish.
During the successful event, many car show attendees and participants became Wish Makers and pledged $20 a month to the Make-A-Wish Foundation for one year. Some donors also make one-time pledges of $500. There were all kinds of cars, from classics to brand new cars. What a glorious weekend; there was barbecuing, music, and more. That's the way to do it – raising money for a good cause and having fun doing it!
At Innsbrook Condos, we're proud of the work that Don and Terry are doing, as it shows the benevolent heart of New Mexico and the community as a whole. For more information on how to help children in need, be sure to check the Make-A-Wish site. Or maybe you have a cool, classic car – if so, you should participate in next year's New Mexico Classic Car Show. We guarantee a fun time for a good cause. You can't go wrong with that, can you? We would love to see you there!