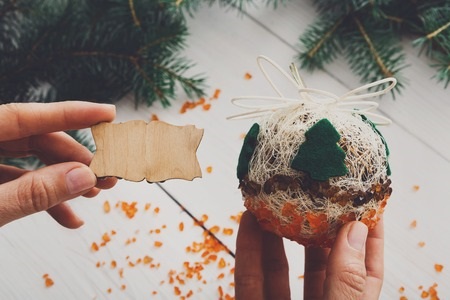 Have you started making your travel plans for the holiday season? If not, you'd better get started because Thanksgiving and Christmas are getting close!
With the holiday season right around the corner, Ruidoso's Christmas Jubilee in New Mexico is coming up in November!
If you're looking to pick up some handmade holiday decorations for your own home or if you want to get a jump on your holiday shopping, make plans to attend the Ruidoso Christmas Jubilee.
This is the 30th year that the Christmas Jubilee, a shopping extravaganza, has been held in Ruidoso. It will take place at the Ruidoso Convention Center on November 10, 11 and 12, from noon to 6 p.m. on Friday, 10 a.m. to 6 p.m. on Saturday, and 11 a.m. to 4 p.m. on Sunday.
Admission is just $2.00, and children under twelve and military members can get in for free.
The Christmas Jubilee will be hosting over 80 local merchants which means a variety of items will be available including holiday decorations, candles, clothes, handmade jewelry and more!
Make sure you bring the children if you stop in! There will be story telling sessions to attend on Saturday and Sunday, and visits with Santa. Dress the kids up and come visit for pictures!
If you're not local to the area but are visiting for the holiday season, visit the Ruidoso Christmas Jubilee while in town.
Looking for a place to stay and enjoy the holiday season? Visit Innsbrook Country Club & Resort. Call us at 800.284.0294 for reservations or visit our website today.