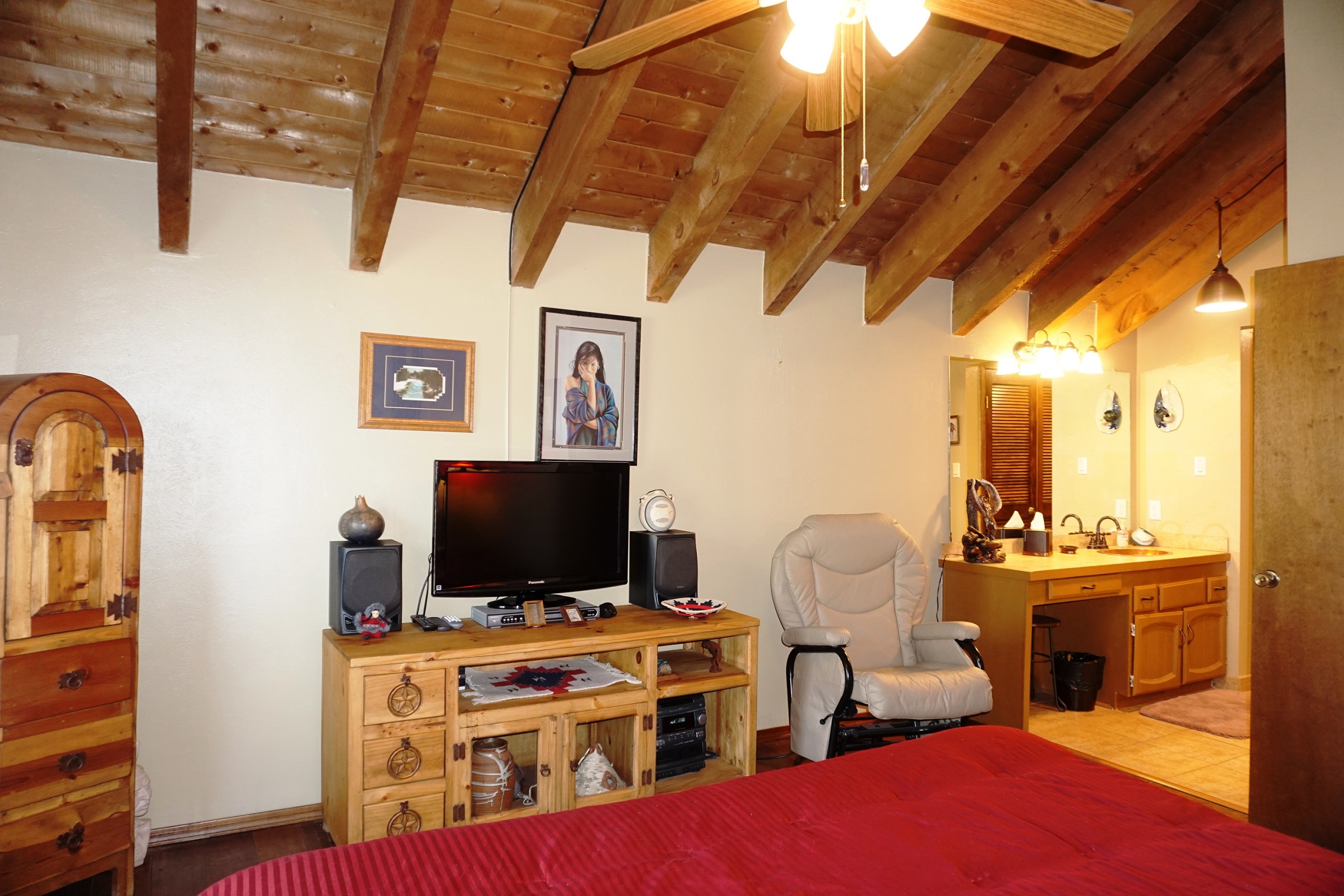 Here in Lincoln County, we take great pride in the condition of our local area. We're fortunate enough to live in a tight-knit community of folks who take it upon themselves to come together and make this already beautiful place even better for the future. From community gardens, to tree plantings and litter cleanups, the citizens of Lincoln County do all sorts of things every day to make this place great.
Now, their efforts are being recognized by New Mexico Clean and Beautiful, the state partner of non-profit organization Keep America Beautiful. The Village of Ruidoso Downs, home of our local racetrack, was recently awarded the Innovation Award for its efforts at keeping the area clean and free of litter. Of all the towns, villages and cities in New Mexico, Ruidoso Downs has been distinguished for its commitment to beautification.
In fact, this isn't the first time Ruidoso Downs has been recognized by New Mexico Clean and Beautiful. Just last year, the village was awarded the organization's gold medal in recognition of its efforts "focusing on litter cleanups, recycling, awareness campaigns and participation in the Great American Cleanup."
We're thrilled to hear that the people of Ruidoso Downs are getting the recognition they deserve for their selfless efforts at improving their community. As if we needed one more reason to love the place we live. Want to learn more about our area? Check out our Ruidoso activities page here, or give us a call today for more information. We look forward to hearing from you!