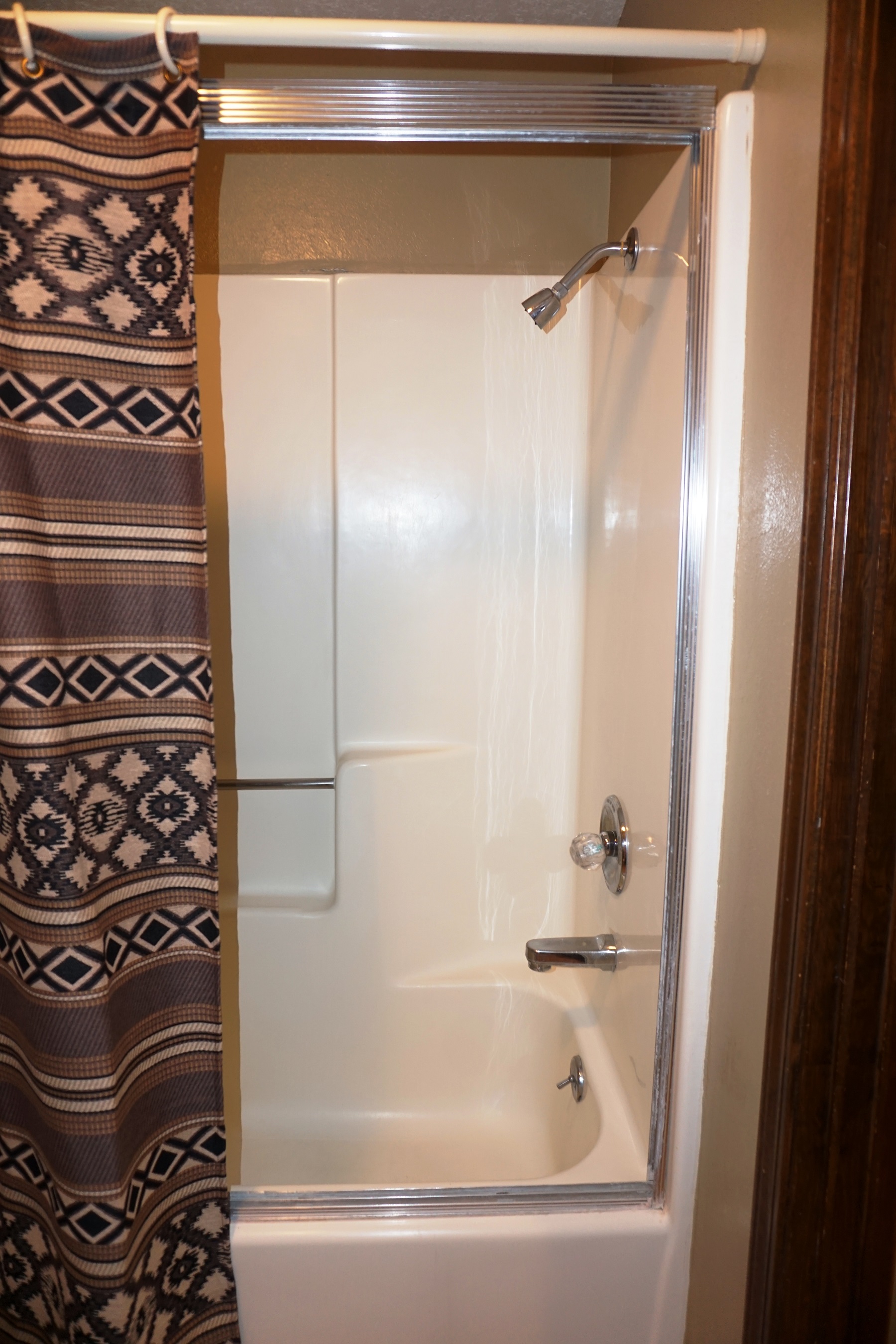 Cancer Services of New Mexico (CSNM) was founded in 2001with a singular goal in mind: to provide the roughly 75,000 cancer patients and their families in New Mexico with the access to the resources, care and education they need to combat this devastating illness. According to the organization's website, they are "the only statewide non-profit organization that looks broadly at addressing gaps in cancer-related services while maintaining a 100 percent focus on New Mexico."
Since 2002, CSNM has been hosting a three day Family Cancer Retreat twice a year designed to educate the families of cancer patients about relevant issues in cancer care and treatment. The retreat also serves as a support group and networking opportunity for families coping with the realities of a cancer diagnosis. Roughly 250 people from over 100 families in New Mexico attend the event every six months. Funding for the program has been provided almost entirely by charitable donations, allowing the CSNM to host these events at no cost to the families.
Now, CSNM's Family Cancer Retreat program has been named as the recipient of the Cancer Patient Education Network's (CPEN) national Patient Education Award. Kathleen Kreider, President of CSNM, discussed the significance of the program in a recent interview with Ruidoso News. "This program has a made a huge difference for thousands of New Mexicans, and is a cornerstone in our commitment to reduce cancer suffering for New Mexico's families. The retreat is unique to New Mexico, but we hope this award will inspire development of similar programs in other states," said Kreider.
Here at Innsbrook Condos, we're thrilled to see this wonderful New Mexican non-profit organization receive recognition for over a decade of hard work and commitment to cancer care and education. Congratulations, Cancer Services of New Mexico, and thank you for all you do!