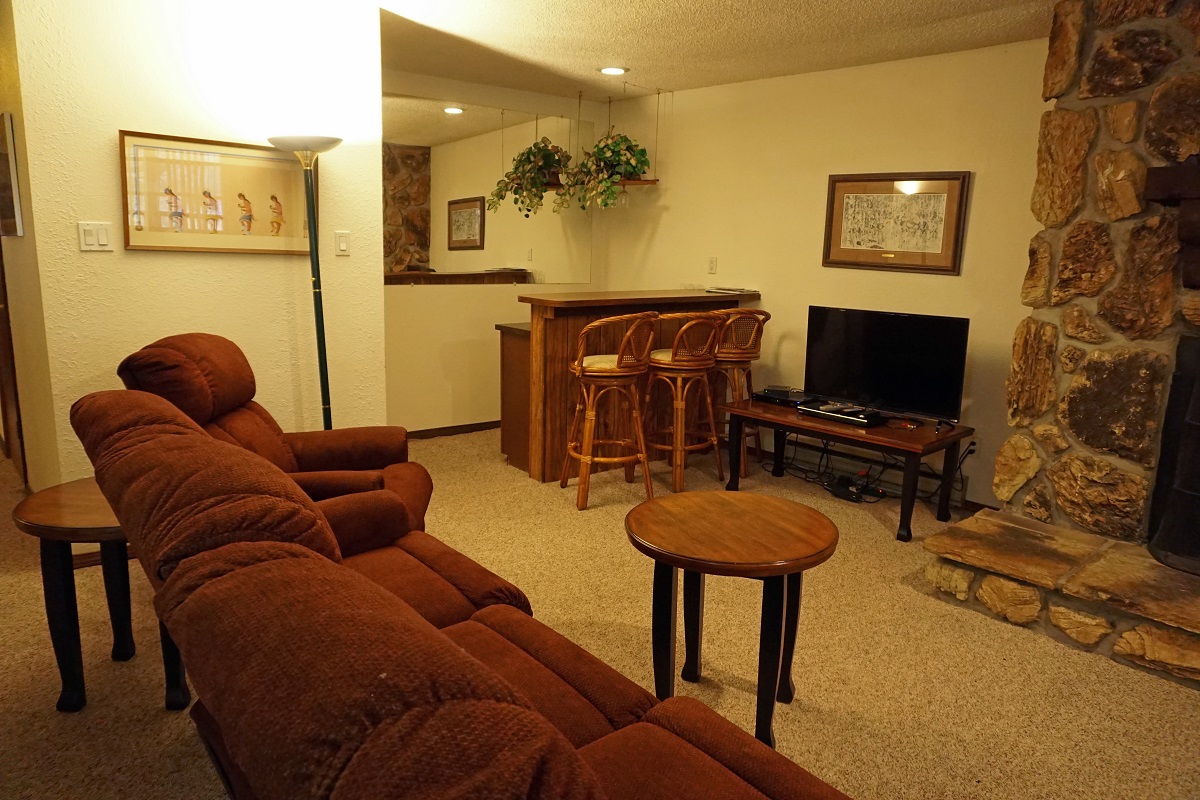 In 2012, work began on the first phase of an ambitious project to create a scenic river trail that would ultimately stretch from Eagle Drive in Ruidoso all the way to Two Rivers Park. Members of the Village Council and Parks and Recreation Department envisioned a walking trail along the Rio Ruidoso that would feature a sculpture park, pavilions, tables and exercise areas.
Now, four years later, work is about to begin on the second phase of the trail which will extend the trail from its current terminus at Country Club Drive to its destination at Eagle Drive Bridge. If all goes well, the trail could be completed by early fall. Construction is expected to take a total of about 90 days.
The project has been funded primarily by the National Scenic Byways Program. Additional supplementary funding has been provided by the local nonprofit organization Friends of the Ruidoso River Trail.
Construction on the trail began just a few years ago, but the idea was originally proposed decades ago. It wasn't until 2006 that the project became a reality when a village councilor revitalized interest in the trail and worked to secure a grant for its first section. After years of planning and anticipation, Ruidoso's residents are excited to finally see the trail come to fruition.
"The river trail is a beautiful addition to our village," said Mayor Tom Battin in an interview with RuidosoNews.  "If you haven't taken a stroll there, it's a beautiful place."
As if we needed one more reason to love living in Ruidoso. We can't wait to get outside and see the sights along this lovely new scenic byway through our village.