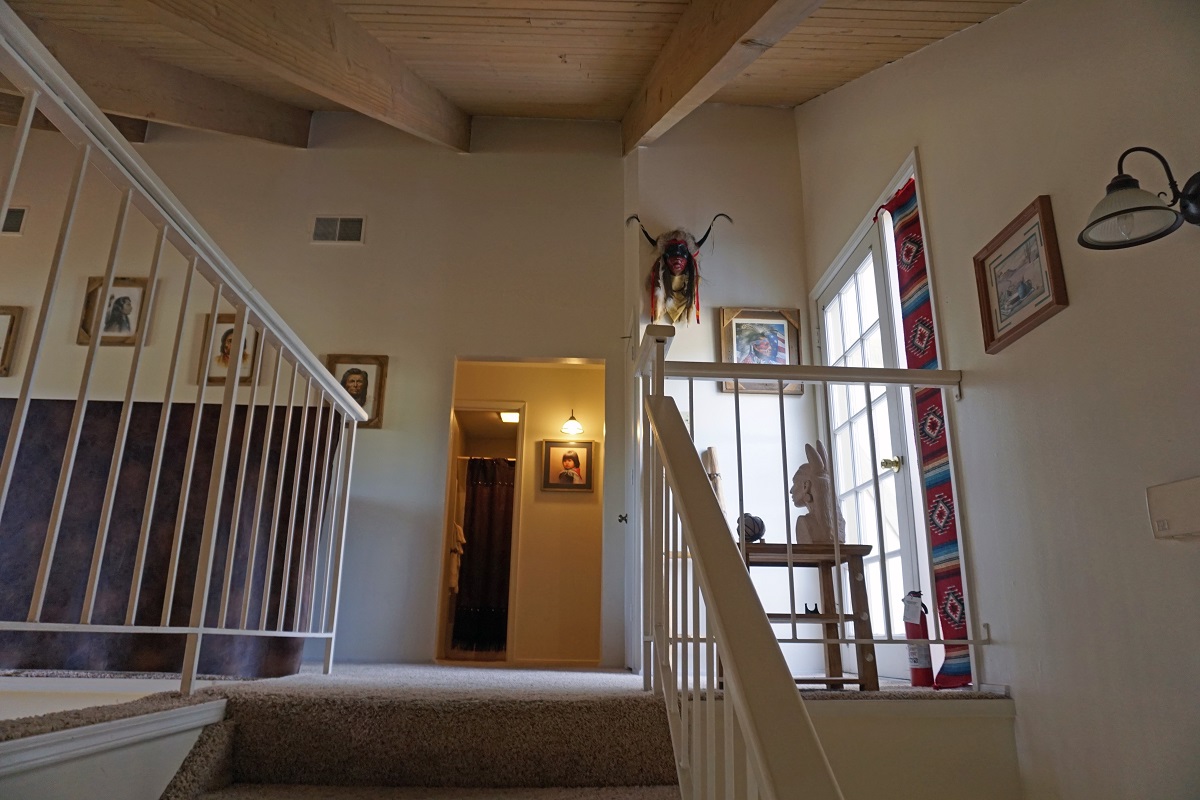 At Innsbrook, we offer everything you need to enjoy beautiful Ruidoso, New Mexico. However, any time you are staying with us is the perfect opportunity to check out some of the other great attractions in the region. In addition to great options for shopping and dining, you will entertainment for people of all ages.
If you have the whole family with you and you are looking for some extreme fun, head to the Ruidoso Winter Park. This location features a large tubing area and one of the biggest snow making systems in the region. If you are visiting during the holiday season, you can tube during the day or during their extended night hours. While this activity is popular, nothing is creating a greater buzz in the area than Ruidoso Winter Park's thrilling family zipline, which opens Thanksgiving Day! Here's some information:
RUIDOSO WINTER PARK'S FAMILY ZIP LINE
Great for riders age 4 – 84!
*Single-ride Zip — $5
Single-ride Zip — $8
Three-ride Zip — $22
*Single-ride zip $5 WITH today's snowtubing ticket!
To enjoy the Zip Line please note these requirements.
Minimum height is 42″ Minimum weight is 40 lbs.
Maximum weight is 250 lbs.
Also, click here to learn more.
In addition, let's not forget about the zipline across Lake Mescalero or down the mountainsides at Ski Apache, which opened up this fall. This zipline has been described as enthusiasts as world-class in terms of zipline length and incredible scenic views. The Apache Wind Rider Zip Tour, one of the courses, offers a three-part zipline journey that reaches more than 8,900 feet in total length! That is certainly an adventure of a lifetime!
These are just a few of the attractions that the Ruidoso area has to offer. For more details about events and attractions in the region, visit www.ruidoso.net/visitors/attract.html!