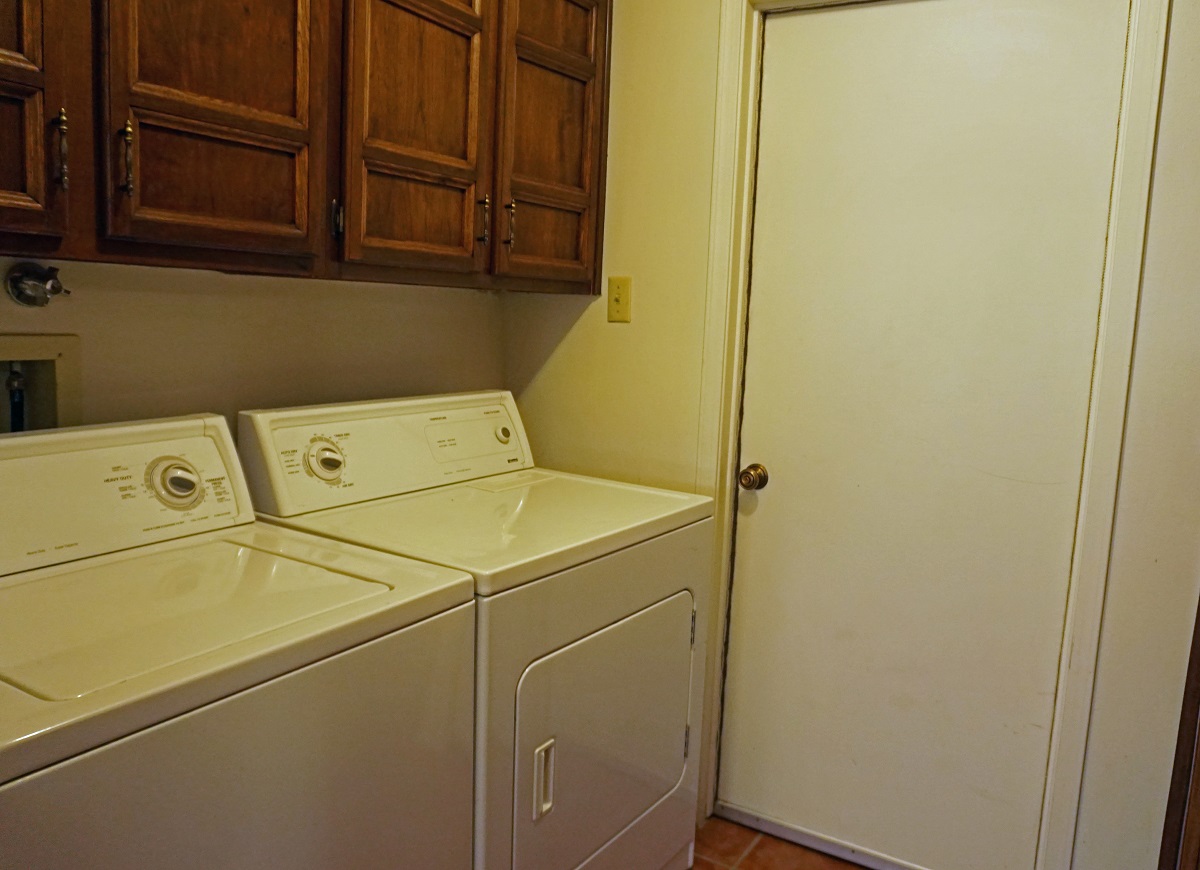 The following events will be taking place in Ruidoso over the course of the rest of November:
November 17th
Spencer Theatre will be putting on a show with the United States Army Field Band. Come see the official musical ambassadors of the US Army, it is completely free, but there will be a buffet that costs if you are interested.
November 21st
Then the Spencer Theatre will be putting on an interactive performance for the kids with Thomas Edison educating the kids on various inventions and ideas he had come up with over his life. Tickets are only five dollars and you can pick them up at the box office.
November 27th
The Ski resort called Ski Apache will be opening up, so long as weather permits it. This is located along ski run road, along with Ruidoso Winter Park that includes zip lines, ski lifts, and a number of chutes down the mountain and even some new paths for this year.
November 29th
Geraldo Ortiz is coming to town and singing at the Inn of the Mountain Gods. He's a regional musician that sings within the Mexican music genre and offers a look at the kind of culture of old for New Mexico.
More events will be taking place so it's always good to check up on the days you will be in Ruidoso to get even more information.
Source: http://www.ruidosonews.com/ruidoso-news/ci_26777179/lincoln-county-events-calendar