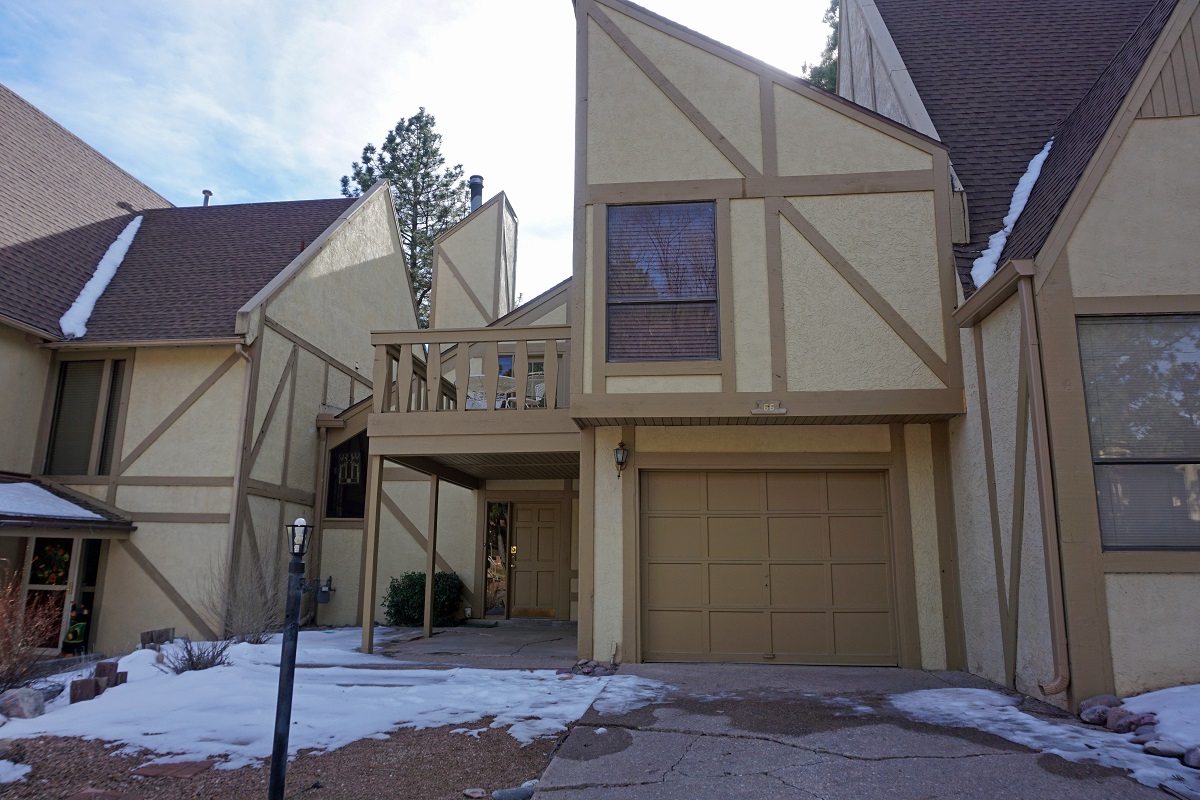 What lures people into the townhome lifestyle? For starters, townhomes are within reasonable budget for many people. The extra costs that are included in owning a home are often hidden, and sometimes unexpected, so people tend to forget to budget these within their means. Townhomes offer the amenities of a condominium and the same amount of space as a single-family home, among other benefits.
Here's why you should consider renting or owning a townhome in Ruidoso soon!
Private and Safe

The design of townhomes allow for ample safety and privacy. Apartments pale in comparison to townhomes because while the homes are adjoining, no one is living above or below your space. The land on which your townhome is built is also yours to own, unlike with apartments, where the property still belongs to the landlord. A townhome is your own special parcel of land that could potentially make you a profit if you decide to purchase rather than rent one yourself.
Another advantage of renting or owning a townhome is that they are extremely secure. The added protection of neighbors on both sides of your home is beneficial; the community created by this close but still-at-a-distance proximity instills a sense of pride in the residents, as they all are watching out for each other and making sure their properties are well-kept and cared for.
Bonus Amenities
Townhome communities provide residents with the luxurious amenities of a resort along with the comforts of owning an actual home. Many townhome communities are family-friendly, and the residents are usually understanding of people with children, as well as senior citizens. All can enjoy activities on this communal campus-like space, such as swimming pools, golf courses, and club houses.
Did we mention that renting a townhome is perfect for vacationing? For those who would prefer to stay out of hotels, we offer rentals for those interested. We offer three-level occupancy for those who are visiting Ruidoso in large groups, too..
Tour a townhome or condo at Innsbrook Condos for yourself and discover the unique traits each property beholds today!