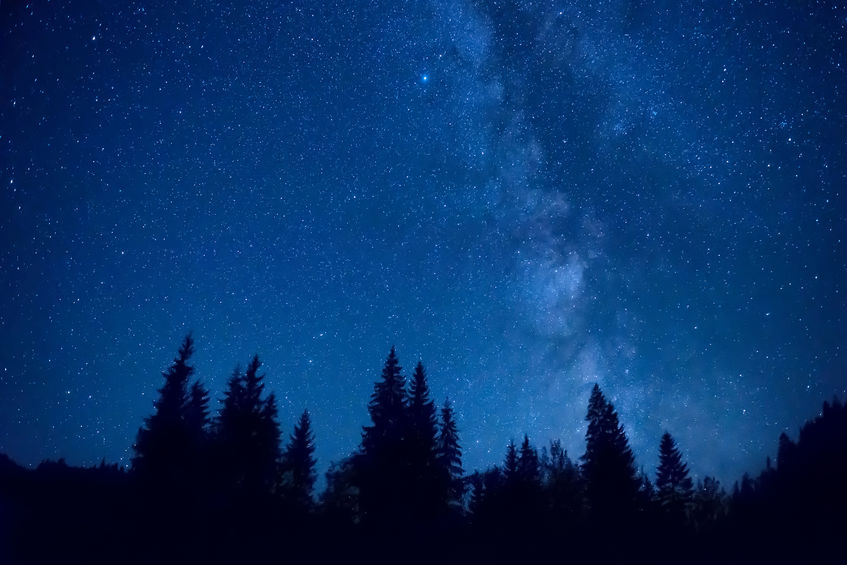 Ruidoso, NM, is a nature-based escape where you can enjoy most of your time outdoors and socially distant from others. From hiking to skiing, Ruidoso, NM, is a great place to travel to in the fall. If you love the outdoors, exploring new places, and trying amazing foods, we highly recommend coming to visit.
Here are a few reasons why Ruidoso, NM, would make for a great family road trip:
Traveling to Ruidoso Is Great for Families and Those Who Work Remote
When you travel to Ruidoso, NM, you'll find that it's very accommodating for families and those who need to work remotely. When you stay at Innsbrook Condos, all of our amenities are free to our guests and owners, including a 9-hole golf course, tennis courts, and more!
Each of our condos and townhomes has fully equipped kitchens, fireplaces, and decks, that are all useful during the fall. Ruidoso's high-altitude makes for the best stargazing on your deck. You are guaranteed to have a relaxing getaway when you stay with us.
Swim, Kayak, or Fish in New Mexico
Ruidoso has many beautiful lakes that you can explore! That's why there seem to be endless water activities to do when you travel to Ruidoso. From swimming to kayaking to fishing, it's always a great time when you're out on the water.
Grindstone lake is a great place to explore if you're interested in going for hikes. If you enjoy fishing, Alto Lake is stocked with rainbow trout, catfish, and smallmouth bass. The water activity possibilities are endless when you travel to Ruidoso, NM.
Step Out on a Woodsy Trail
If the water isn't your thing, that's just fine! There are also quite a few places to hike and take in the fresh air when you travel to New Mexico. A walk in the woods is a great way to help clear your mind during these stressful times. In the village of Ruidoso, it is home to the Smokey Bear District of Lincoln National Forest.
When you visit, you'll participate in outdoor recreational activities like hiking, mountain biking, hunting, skiing, and snowboarding. Plus, it's beautiful to explore in the fall! At this time, the oaks, maples, and aspens change to the most breathtaking colors. Don't forget to bring your camera!
Dining is Simple!
Although dining in Ruidoso is quite different now, we must say that it has its perks! You can still enjoy all of the delicious meals and restaurants in Ruidoso within the comfort of your rental. However, there are still a few locations offering outdoor seating, too, if you enjoy the dining-in experience. Plus, check out one of our recent blog posts highlighting the local wineries in New Mexico!
Right now, our restaurants are at 50% occupancy and are only serving curbside and outdoor seating.
Hiking and Biking in New Mexico
There are so many opportunities for you to go out and get active when you travel to Ruidoso. Whether you prefer hiking or biking, it's easy to get around the town and explore their gorgeous views. Both hiking and biking are easy ways to stay healthy and active while you're on your trip. You'll get the chance to take in the scenery, the sounds, and breathe in the fresh air.
Staying COVID-Safe While Traveling
Although there is no harm in planning a close to home vacation, remember we are still in the middle of a pandemic. As of right now, there is a 14-day quarantine for visitors, and masks must be worn at all times.
If you're looking for a safe place to stay, consider booking a reservation with Innsbrook Village Country Club and Resort. Right now, we can rent 50% of our units and rent to anyone. We look forward to when our hospitality is back at its full capacity in Ruidoso, NM.
Until then, feel free to contact us online with any questions you may have!