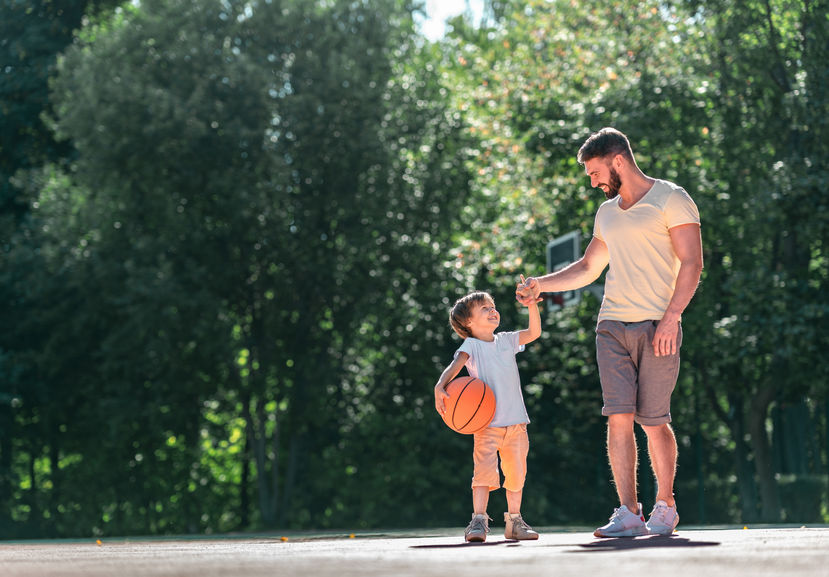 When you're looking to plan your next move, consider moving into a small community setting. There are many advantages to living in a small community like Innsbrook Condos. In fact, we're one of the most sought-after communities in Ruidoso, NM.
Our townhomes for sale in Ruidoso, NM, have spacious bedrooms, large living spaces, and other hard to pass up features. They also have come with the best amenities such as covered decks, full bathrooms, game rooms, en-suite bathrooms, central heating, air conditioning, and most come fully furnished for your convenience!
As if you needed more convincing, here are some of the many reasons why we think that living in a community is an excellent option for you:
It's Easier to Get to Know Your Neighbors
Private communities make it easier for you to develop relationships with your neighbors and create a greater sense of community. It's a nice feeling to develop a relationship with your neighbors, and it's much easier to build relationships in a smaller community.
Once you develop a relationship with your neighbors, it will be easier to plan neighborhood meet-ups, block parties, and schedule things like playdates and backyard barbeques!
Privacy
Because there is little to no traffic access, there is a greater sense of privacy in the area. Plus, any amenities available to our guests and residents are private, so anyone who isn't living or staying in our community is refrained from using them. You'll feel comfortable knowing that the community around you is controlled and familiar.
A Safe Place for Children to Play
Because there is limited traffic, private communities are usually a very safe place for children to play. The roads tend to be safer, and you don't have to worry about strangers wandering around your neighborhood.
Leisure Facilities
When you stay at Innsbrook Village Country Club & Resort, you'll have access to our luxury amenities. Whether you want to unwind with a good book by the pool or go exploring by our private lake, Innsbrook has it all!
Tee Up at Our Golf Course
Practice your golfing skills at our resorts 9-hole par three scenic golf course. It's a wonderful option for beginners and golf experts.
Enjoy Our Outdoor Pool
The summer weather brings in some warm temperatures, and the best way to cool down is by a pool, of course! Our heated pool will cool you down and help melt your stress away.
Reminder, due to COVID-19, our pools and spas in New Mexico are not open at this time.
Stay Active on Our Courts
For those looking to stay active, don't forget to take advantage of our basketball and tennis courts. Practice your skills, work up a sweat, and bond with your neighbors all close to home!
Fish in Our Private Lake
Don't forget to bring your fishing poles along as you explore our private lake. Enjoy a lovely afternoon filled with soft breezes and beautiful nature! It's the perfect spot to start making memories with your family.
Host an Event at The Clubhouse
If you ever need to host an event during your stay, you have access to book our clubhouse! It's great for intimate weddings, company retreats, anniversary parties, or other special occasions you may have in New Mexico. For your convenience, it holds up to 75 guests!
Town House for Sale in Ruidoso, NM
Whether you're looking for a place to move or trying to find the perfect vacation home, look no further than Innsbrook Village Country Club and Resort. Give our quality broker, Carroll Moore, a call at 575-258-3589 to schedule an appointment to tour our property.
We'd love to welcome you into our community!