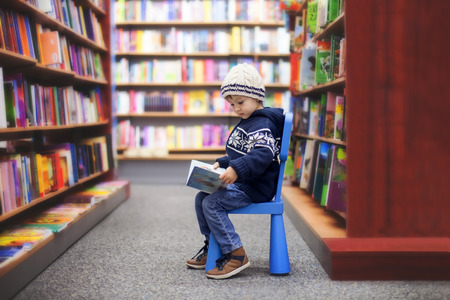 Whether you are moving to Ruidoso, or just planning a visit, there are many things to see ad learn about this beautiful mountain village. That's why knowing the place you are visiting ahead of time, and all that it has to offer can be important to making sure you have the best time possible in Ruidoso.
Here is a guide to a few places you should be familiar with when visiting Ruidoso:
Information Centers
Once you have your emergency locations, you'll need to make sure you can get where you want to go, and that means obtaining information. Places like the library, which is located on Kansas City Road and can be contacted by phone at (575) 258-3704, will provide more generic information and give you a hotspot for some local events that might be going on. While hubs such as the Ruidoso convention center will be places you'll want to check in with ahead of time to see what kind of events they offer to interact with other people. The Chamber of Commerce on Sudderth Drive is also another helpful place (575) 257-7395.
Emergency Services
No matter where you travel, you should always be aware of where the emergency services are located. These include: the Ruidoso Police Department, which is located on Mechem Dr., and can be contacted by phone at (575) 258-7365; the fire stations, which are located in a number of spots with the main branch on Sudderth Drive, and can be contacted by phone at (575) 257-3473 Extension 1452; and finally the hospital, Lincoln County Medical Center, with emergency room which is located on Sudderth Drive as well, and can be contracted by phone at (575) 257-8200.
Shopping
There are many shops and boutiques in Ruidoso with uniquely western items you can't find anywhere else. Boots & Jeans is a popular boutique specializing in authentic western wear. From high-quality cowboy boots to rugged jeans- the name says it all! J Roberts is another local destination for shopping in Ruidoso. They specialize in exclusive women's clothing and accessories. Here is a more comprehensive list of shops in Ruidoso.
Hotels, Resorts,  & Cabins
There are many different options when it comes to lodging in Ruidoso. You can decide where you want to stay based on the experience you are looking for.
The first thing is decided where you want to stay. There are cabins, resorts, hotels, or just campgrounds to choose from. Each one offers an entirely different experience to explore Ruidoso. There is such a large selection of each of these different types that the best that can be offered is an entire list of lodgings that should help you with selecting the kind of place that will be best for you. If you are looking for a nature-filled adventure opt for a cabin. Contrarily, if you want a relaxing and pampered experience choose an  inclusive resort with lots of amenities.
 Entertainment
With your place to stay taken care of, you just need to worry about what you will be eating and what you will be doing when it comes to exploring Ruidoso. There are many different dining options in Ruidoso. From upscale steakhouses to authentic western cuisine restaurants.
Innsbrook Village Country Club & Resort is the perfect place to stay while vacationing in Ruidoso, New Mexico. With condos and townhomes available for rent you can ensure a comfortable stay. Innsbrook also has many exciting amenities included in your stay like an outdoor pool, basketball court, tennis court, 9-hole golf course and more! Visit our rental page to view our available townhomes and condos.