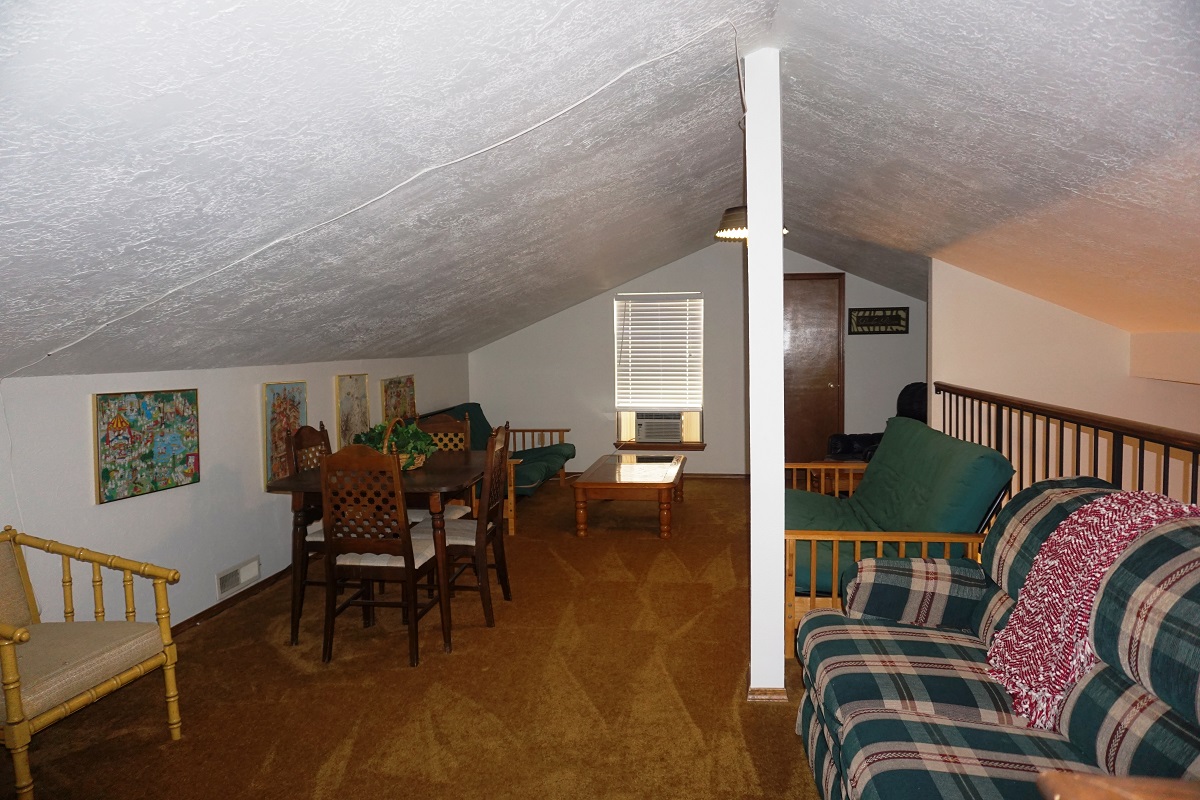 Being as big as America is, it only makes sense that every region has its own distinct voice, look and culture. New England, for instance, is vastly different from the Pacific Northwest. The one region that perhaps has the most distinct feel is the Southwest, states like Arizona, California, Colorado, Nevada, Oklahoma, Texas, Utah and our very own New Mexico. Innsbrook Condos is proud to be a part of this unique cultural tapestry, especially when it concerns the art of the American Southwest.
These arts include everything from architecture, ceramics, drawing, filmmaking, to painting, photography, sculpture and printmaking. These Southwest art forms, especially painting and sculpture, wear their hearts on their sleeves, and that includes heavy Anasazi and Native American influence, including the Pueblo, Navajo and Apache tribes, not to mention Spanish influence.
What we have in New Mexico is a beautiful integration of influences; it's in the air, in the way it smells and seems to sweep into your insides refreshing everything that comes in its path, in the way the sun shines on any given afternoon, in the way the stars vacuum up the worries of the day and offers peace. The art of the American Southwest is imbued with the open-ended dreams of all the peoples that have called this land home. It's in the land itself and that comes through in the different arts.
You get all this and more with Innsbrook Condos in Ruidoso and all of the area's art galleries, including  Hondo Iris Farm and Gallery, Hurd La Rinconada Gallery, Cancun Moon and Galleria West. Come to Innsbrook, breathe in the air and let your eyes feast on some Southwest art!
[msh_feedburner]