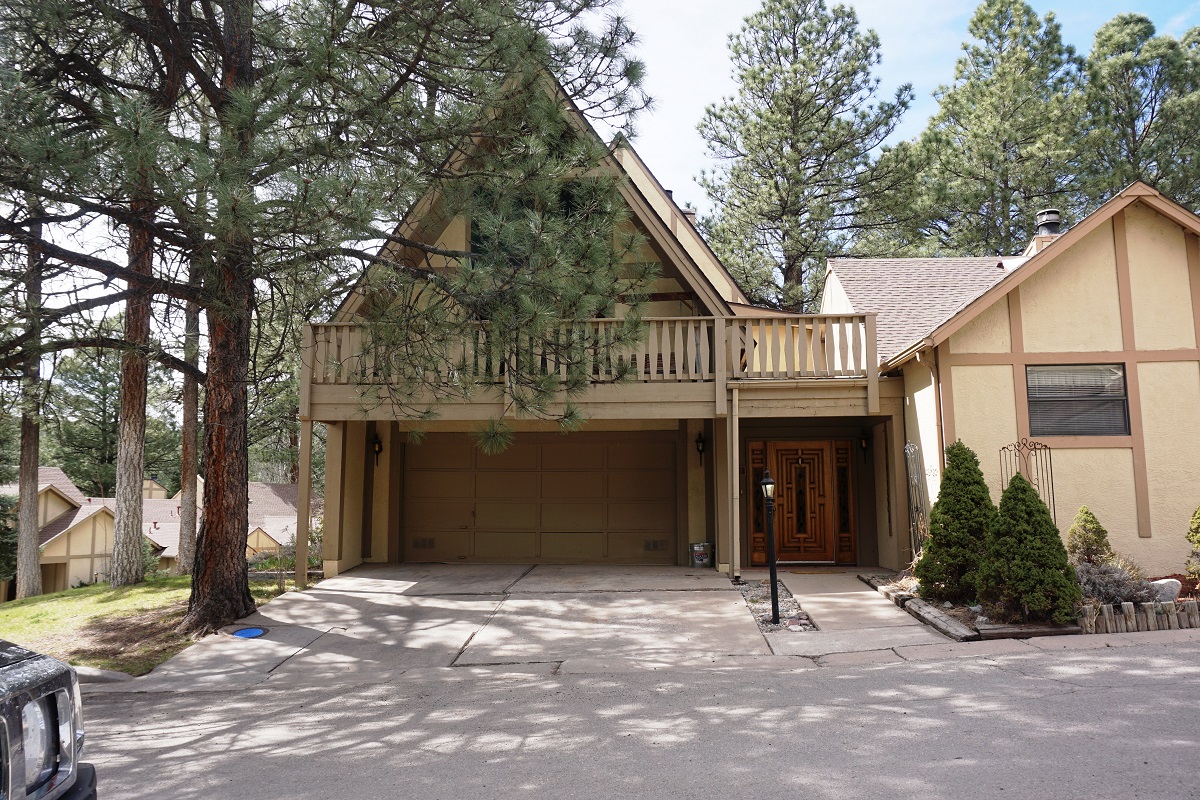 A rather strange thing happened in Santa Fe, New Mexico this week, when the city's council met to discuss funds and what to do with them. A majority vote led to the approval of spending over $100,000 in funds on attempting to make Santa Fe beautiful enough for the reality show 'The Bachelor' to do a show there.
While this is one of the more odd ways funds were used for a city, it is backed by the idea that Santa Fe could largely use a massive tourism boost, and being featured on a prominent reality show like The Bachelor could provide just that, if the place is stunning enough. Currently it is unknown how exactly Santa Fe officials are going to achieve what they want to, or what they plan to do to the city with that money.
What Santa Fe as a whole looked over though was that there are plenty of other cities in New Mexico that already offer a far more satisfying romantic experience like the ones The Bachelor representatives are often looking for. Ruidoso happens to be one of those naturally romantic places to enjoy an entire experience.
Not only do people come out to our Condos offered with Innsbrook Condos, but also Ruidoso has those close together activities that you generally only do with one other person. This can include taking a date to the romantic theatre of performing arts, or maybe a mountain bike ride around the countryside that Ruidoso has to offer with someone else, which can then lead you to a picnic area to enjoy together. These are just a few of the things that Ruidoso has to offer in the romantic department. It's the perfect getaway for two, and yet maybe people just don't know it.
Source: http://www.ruidosonews.com/ci_26250470/new-mexico-city-oks-funds-lure-bachelor
[msh_feedburner]