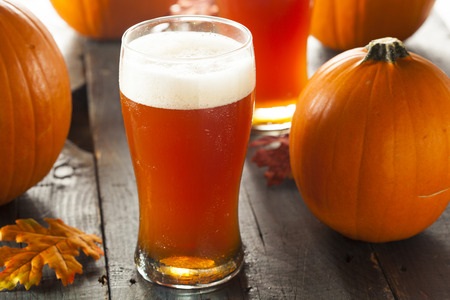 Aspenfest is this weekend, beginning on October 7 in mid-town Ruidoso. The event is a major celebration, full of food, drinks, art, and much more!
Aspenfest consists of all things fall, including seasonal cuisine, arts and crafts, a chili-cook off and more to celebrate the start of autumn.
The event will start with a parade through mid-town, where locals and visitors will be able to mingle, watch the show, and enjoy some live music. Following the parade, you can attend a craft beer and wine festival in Wingfield Park, sample some local wines, and kick-off the season with locally brewed pumpkin ale.
After you enjoy some beer and wine festival, head over to the arts and crafts fair, where local artists will have all kinds of artwork and crafts available. Pick up some fall decorations for your home or get a jump start on your holiday shopping.
If that's not enough, there will also be a rod run and car show, where locals will show off their classic cars. After the car show, the event will end with a New Mexico State Open Chili Cook-Off at the Ruidoso Downs Racetrack and Casino. Sample some of the best chili in the state and choose your favorite!
There's no doubt about it, Aspenfest has something for the whole family to enjoy. Visit Ruidoso this fall to enjoy the foliage and festivals.
Looking for a place to stay at the end of a brisk, fall day? Innsbrook Country and Club Resort can be the perfect place to relax and have an amazing time.