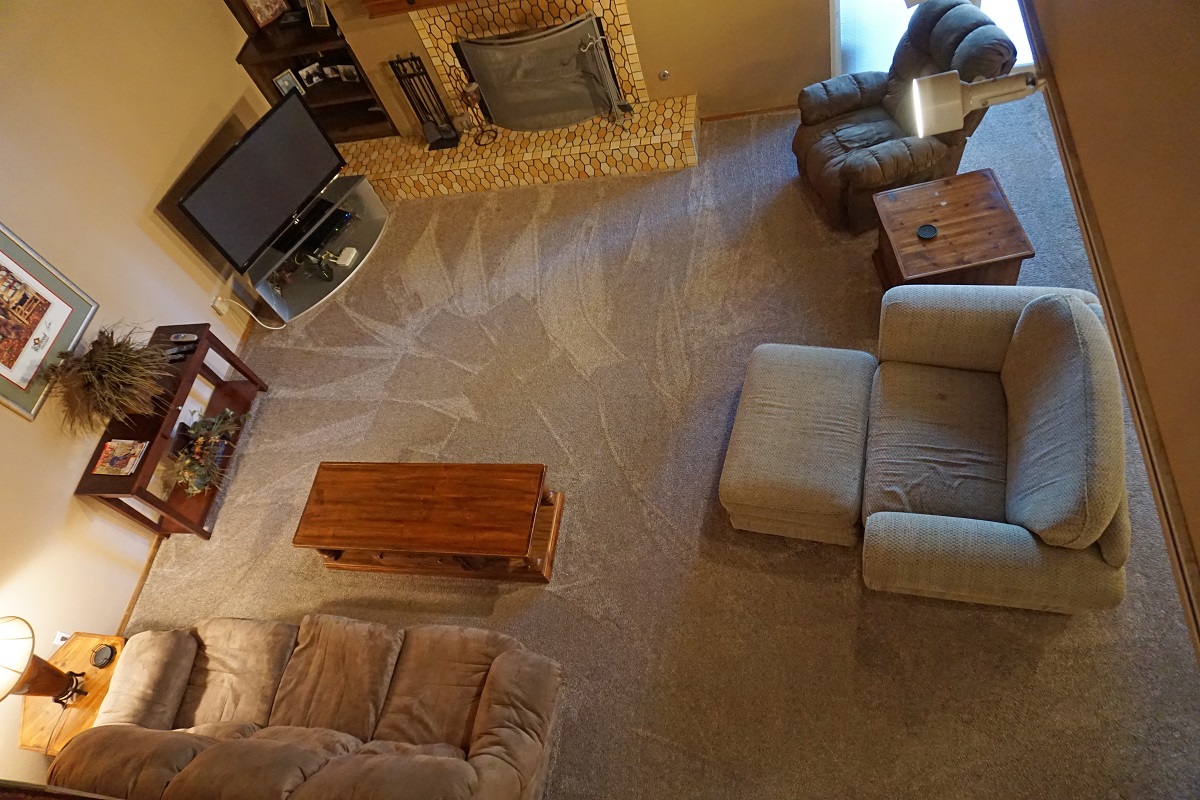 While we talk about many things on this blog, one thing we haven't touched upon is New Mexico's thriving game and fish industry. The fishing in New Mexico is some of the best in the country and it will only get better, especially with the new developments. Recently, the New Mexico Game and Fish Department has changed the fishing landscape at lakes in the state. Now there is the opportunity for anglers to catch the largest fish in their lives, to the tune of 20-inch trout, as discussed in the Ruidoso News.
Eric Frey, the department's sport fish program manager, said, "Many of those fat trout were the first generation raised at the Los Ojos Fish Hatchery after it had been closed for decontamination to eliminate whirling disease a few years ago. About 1,000 fish had to be held over at the facility to ensure they were free of the disease. They grew to around 17 inches each before being stocked in nearby Hopewell and Canjilon Lakes and the Chama River."
The idea for the program grew from the tremendous positive responses the department received from anglers who caught big trout, stocked in numerous fishing areas during the past few seasons. Needless to say, people all over are thrilled with what they're catching. So if you're thinking of visiting Ruidoso and New Mexico in general, be sure to bring a fishing rod!