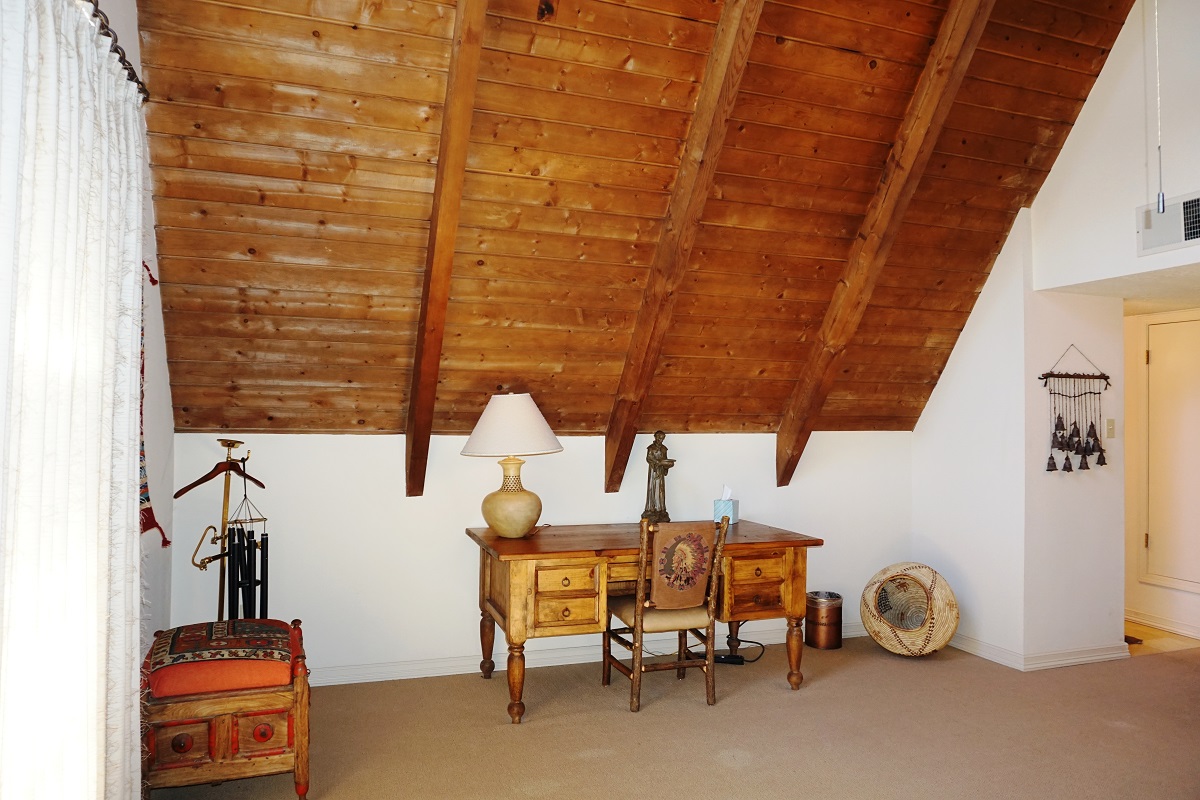 When you take a trip to stay in the rustic and relaxing accommodations available at Innsbrook Condos, you'll see that there's plenty of interesting things to see and do here in Ruidoso. Once you've had your fill of all of our incredible recreational facilities, including a golf course, tennis courts and our private fishing lake, make sure to get into the town and see what life in our community is all about.
We've talked at length about the many incredible attractions that bring thousands of people every year to Ruidoso here on the Innsbrook Condos blog before. Even with all of the fantastic places to visit nearby, we're still finding reasons to look ahead with hope for the future of our small town.
This article published by The Ruidoso News reports on an arts program enacted by the state of New Mexico that may help improve the quality of public life in this community even more in the coming years. The Building Creative Communities initiative is designed to revitalize communities through tourism, arts, culture and preservation programs.
If Ruidoso successfully petitions for the Arts and Cultural District designation available through this program, the village will be provided with a multitude of public resources for getting the word out about its cultural attractions. Between the Spencer Theater, art programs at Eastern New Mexico University – Ruidoso and historical properties such as the Old Dowlin Mill, village officials are confident that the designation is within grasp and would be very appropriate.
The culture and artistic aesthetic to be found around Ruidoso creates an atmosphere that is uniquely American Southwest. When you want to see all of the incredible attractions in this village and the surrounding region of Lincoln County, you should consider booking a stay at Innsbrook Condos for the duration of your trip. We'll keep you well rested so that you have the energy to take in all that our community has to offer.