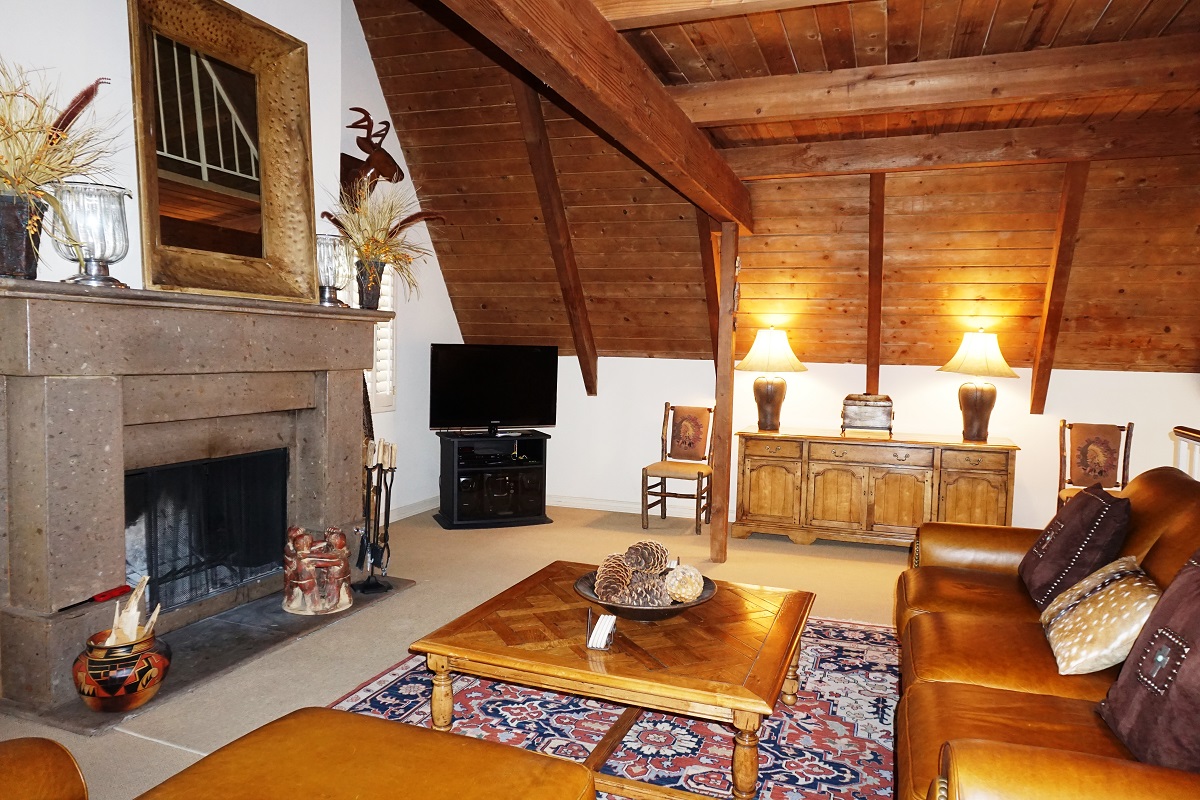 When it comes to tourism and traveling, hospitality is one of the key areas that are important for being done well in a city or state. If you're city isn't hospitable and a place people feel welcomed and happy to visit then chances are no one will be going there. It's this same mentality that recently led the New Mexico Lodging Association and the Tourism Association to unite under a single banner in hopes to promote both tourism and hospitality at the same time.
This pooling of talent and capabilities will lead to a number of advancements in New Mexico's tourism and even their job industry. It's no surprise that New Mexico has a large number of jobs that were created around the tourism they receive regularly, and that can mean a dependency upon tourism for many people's livelihoods. This is why both the Lodging Association and the Tourism Association have been providing training seminars and conferences to help those in the tourism field, in a continued effort to make New Mexico the best place to visit.
Although the two organizations have not decided upon a new name, or finished drafting the new bylaws drawn from both of the organizations, they plan to have all the work done before the end of the 2014 year. Until then, they will continue to offer their services as best as they can to the nearly 100,000 people that work in the tourism and lodging industry.
Hopefully with the fusion of the two organizations we will also see a greater influence outside of New Mexico, and draw in even more people than the tourism industry currently does for the state.
Source: http://www.santafenewmexican.com/news/briefs/new-mexico-hospitality-tourism-groups-to-merge/article_37bd1554-9efe-53b5-b6f5-8011a59cd7b0.html