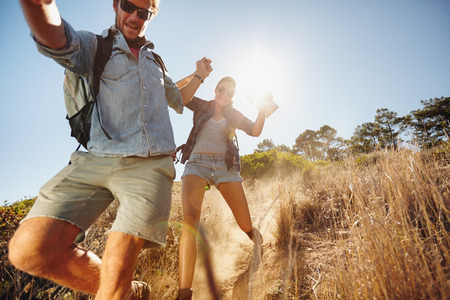 Summer is nearing its end, but that doesn't mean the fun is over! There are still many exciting end-of-summer activities and events to explore in Ruidoso.
If you are finishing your summer in this beautiful mountain village, check out some of these activities:
Hiking- Ruidoso is home to some of the most scenic camping trails in the nation. Explore Grindstone Lake or Cedar Creek trails for a day of beautiful sight-seeing.
Zipline– This thrilling activity is sure to get your adrenaline pumping! There are many different locations to zipline in this scenic mountain village. Ski Apache is a premier destination for ziplining, with an amazing distance of over 8,000 feet. The Eagle Ziprider at the Inn of the Mountain Gods is also another awesome location, with a remarkable peak of over 7,00 feet.
Golfing– This relaxing sport is a great way to get some low-impact exercise and spend time in the sun. Links at Sierra Blanca is located at the southernmost tip of the Rockies. The rolling hills and mountains are truly a sight to experience. Innsbrook Village Country Club features a 9-hole par 3 scenic golf course- which is just one of the many exclusive amenities!
Shopping– Take a break from the adventure with much-needed retail therapy. There are many shops and boutiques in Ruidoso with unique and eclectic items you can't find anywhere else. Boots & Jeans is a popular boutique specializing in authentic western-wear. From high-quality cowboy boots to rugged jeans- the name says it all! J Roberts is another local destination for shopping in Ruidoso. They specialize in exclusive women's clothing and accessories.
As the season closes, this wraps up the horse racing season with the All-American Quarter Horse Race taking place on September 2nd. This renowned race features a $3 million-dollar purse which is the largest in quarter horse racing history!
End your summer with us in Ruidoso! With perfect daily weather of highs in the 70s and 80s, you are sure to enjoy the end of the season here.
Complete your Ruidoso vacation by staying at Innsbrook Village Country Club & Resort! With a variety of spacious, luxurious condo and townhome rentals, you will find the perfect space to accommodate your needs. Call 800-284-0294  or go online to learn more about making a reservation!