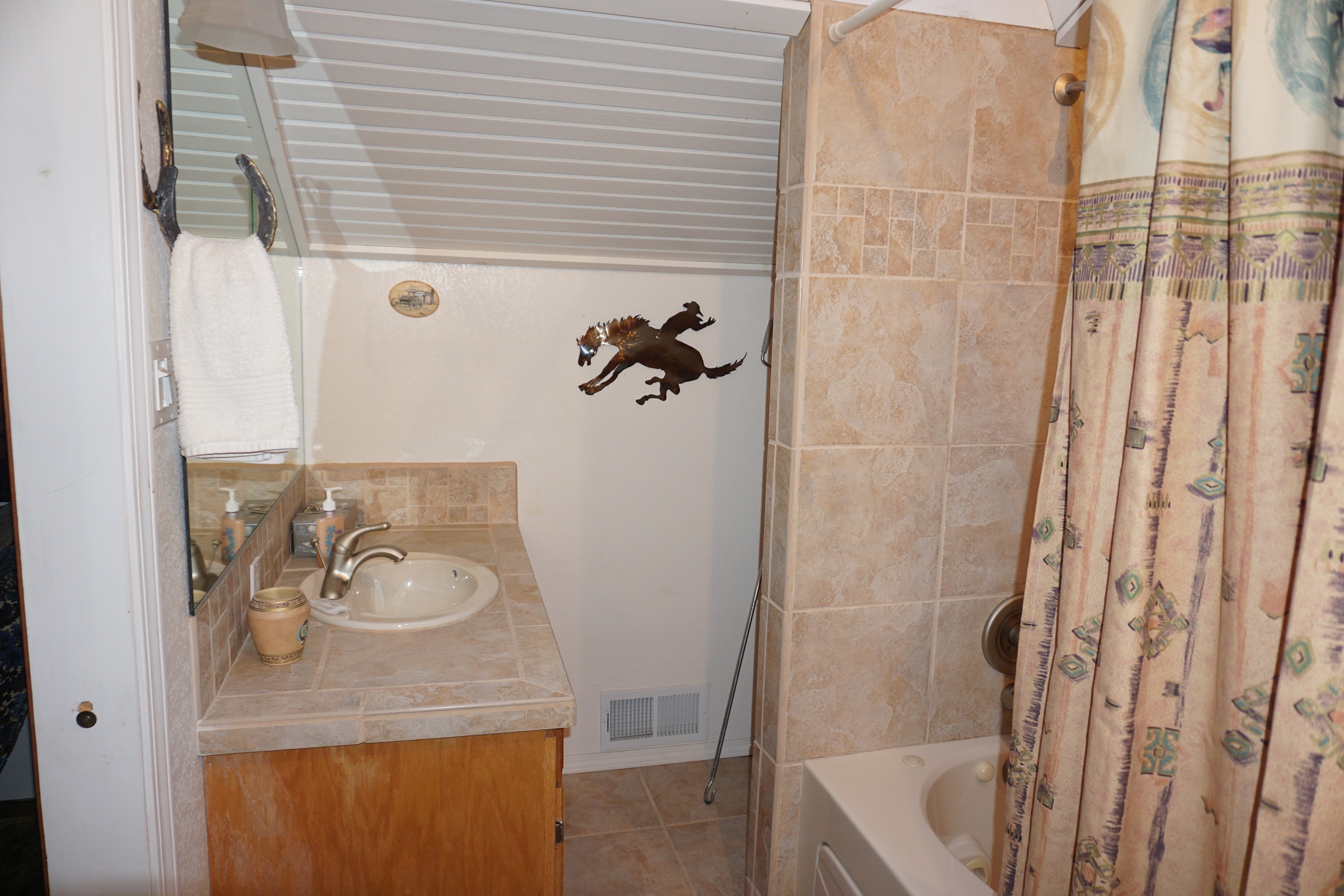 What sites come to mind when you think of ecotourism in America? If you're like most people, you probably think of places like the Grand Canyon, Yosemite and the backcountry of Alaska. Well, according to Travel & Leisure you should add the scenic landscapes of New Mexico to that list as well. The popular travel magazine recently highlighted our favorite Southwestern State in a video feature that outlines just a few of its many natural sightseeing destinations.
The video begins in the foothills of the San Juan and Sangre de Cristo mountain ranges – home of the youngest mountains in Earth. The focus then shifts to the local community of Taos, which has been a popular destination for visitors since long before the term "ecotourism" entered into our lexicon. The ancient Taos Pueblo has been drawing travelers to the area for generations, and now the community's residents are hoping that they can use the revenue generated by its tourism market to preserve the pristine local landscapes for the future.
Only in New Mexico can you traverse an unsullied desert landscape one day and then go skiing on some of the highest slopes in the country the next. Every day we count ourselves lucky to live in a place with such varied and diverse terrain.
Here in Ruidoso, we're just a short drive from a number of popular ecotourism hot spots including Lincoln National Forest, birthplace of Smokey the Bear! Check out our local attractions page, or give us a call today for more information!