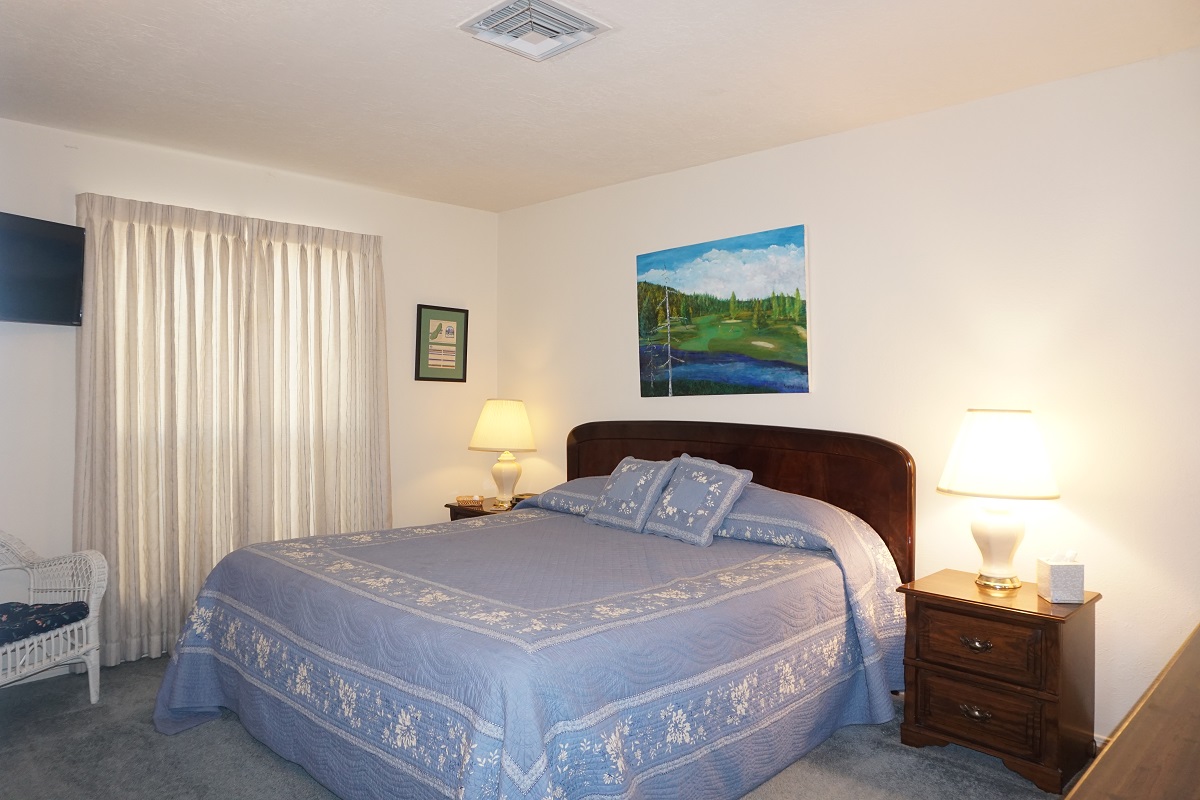 We've just witnessed a whirlwind of activity here at Innsbrook Village Country Club in the resort town of Ruidoso, NM. The recent Labor Day weekend saw the largest number of visitors who have trekked to this area over the past year. Summer may be winding down, but this holiday had us in full gear for our customers.
Regardless of what holiday you're celebrating, consider spending it in Ruidoso. Ideally, holidays should be a time of rejuvenation, relaxation, and contemplation. And what's better than lounging in luxury in the vibrant and therapeutic sunshine? Or giving your lungs a much-needed barrage of refreshing New Mexican air? Let's not forget the crystalline night sky, where the moon and stars glow like gems in a box of dreams. Naturally, with an atmosphere like this, you can be sure that lodging can be tough to come by, so if you're planning a holiday trip to Ruidoso, you better book your lodging early!
As this article published by The Ruidoso News reports, lodging throughout the community of Ruidoso was at full capacity over the Labor Day weekend. The town's tourism director noted that cabins, condos, and private homes were among the first to sell out, although vacancies at motels were also quickly filling up at that time. Let's just say that a bed was hard to come by; it was that bustling! That however, comes as no surprise to those of us familiar with Ruidoso and the surrounding communities.
The Labor Day weekend is usually one of the busiest times of the year here in Ruidoso. Many people from across the country flock to this resort and vacation community during July and August and the early parts of September. The only other times of the year that compete with this influx of tourists is the week leading up to Christmas as well as New Year's. People are drawn to the area like moths to a flame. Can you blame them?
The chance to sneak in one last vacation getaway to end the summer just before the school year starts is one reason why we typically see a spurt in reservations during this time of the year. People from all over the Southwest, including Texas, Arizona, and even down into Mexico, will congregate at one of the many quality-lodging establishments to be found in Ruidoso. For many people, this journey is a ritual, a summer and family tradition.
Here are some words of advice though:
Those who have tried to book a stay at a motel or cabin only to find that the accommodations are at full capacity should ask about a waiting list in the future. Although it doesn't happen often, cancellations can open up a room or two and enable a last-minute getaway for you and your family.
Throughout the year, Ruidoso is a popular community to come visit for a couple of days. Come relax with your family in this gateway to the American Southwest here in New Mexico. Call Innsbrook Village Country Club & Resort today to find out if we can schedule you for a stay in one of our many rustic vacation homes.