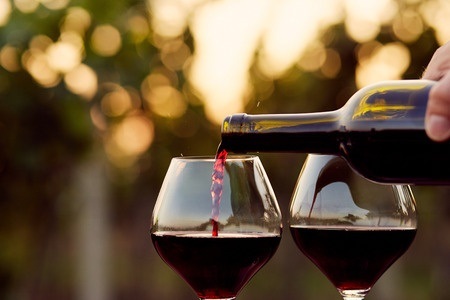 Located in Ruidoso, New Mexico, one creative event annually attracts thousands of art enthusiasts, buyers, collectors, and hobbyists who gather to share their love and passion for the arts.
Over 100 gifted artists from around the United States meet at the Ruidoso Convention Center each year to highlight their amazing talents during the Ruidoso Art Festival.
Each award-winning artist shares their unique form of artwork during the festival, which features a variety of fine art mediums to suit all tastes, including gorgeous photography, stunning watercolor, meticulous woodwork, soft pastels, stylish jewelry, amazing metalwork, and much more. Find familiar favorites alongside new artists gathered side-by-side to put on one memorable event for the sake of art.
Originally held as an outdoor tent show in 1971, the Ruidoso Art Festival continues to evolve and expand over the years with new events and artists added each year. New to the festival in 2018, enjoy a free wine glass with free tastings from a handful of New Mexico wineries located at each vendor. Choose the wine tasting ticket option to take advantage of this new, delightful perk.
The Ruidoso Art & Wine Festival runs July 27 through July 29. Visit the festival on Friday from noon to 6 p.m., on Saturday from 10 a.m. to 6 p.m., and on Sunday from 11 a.m. to 5 p.m.
Admission prices vary based on age at $6 for adults and $1 for children under 10 years old. If you plan to enjoy the festival over the whole weekend, two-day passes are $10, and three-day passes are $15. Treasured military members receive a discount admission price at $4. The special wine tasting tickets are an additional $10.
In addition to fabulous art and delicious wine, the festival features a Silent Auction benefitting the Chamber's Special Project Fund, which funds philanthropic endeavors in local communities.
Do you plan to enjoy the festivities at the Ruidoso Art & Wine Festival? Grab your fellow art lovers and book your vacation at nearby Innsbrook Village Country Club & Resort, your source for perfect Ruidoso condos and townhomes.