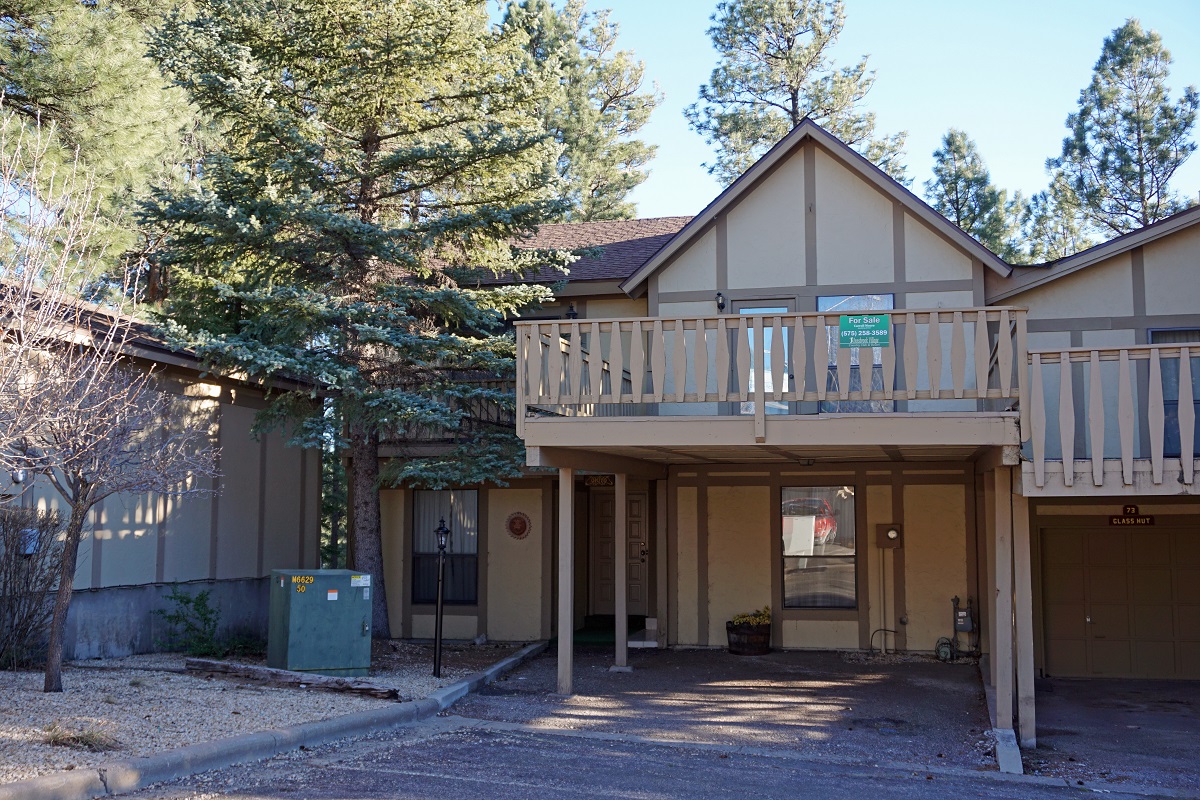 Innsbrook is the premiere resort for a restful holiday away from work, big cities, and the daily grind. However, it's also a lovely choice for family of all ages to enjoy. Pillow's Funtrackers, located on the nearby Carrizo Canyon Road, is a wonderful choice of outing for the day for kids of all ages, from 2 to 92. The adventure and gaming center offers go-karts, a giant maze, gem panning, bumper boats, mini golf and more depending on the season.
The giant maze has to be one of Funtrackers' most entertaining offers. The giant maze can be used in a few ways, but perhaps one of the most interesting games is a race between all parties to reach all four checkpoints and then find your way out again. Each round the panels are changed, allowing for hours of fresh gameplay for friends and family.
Panning for gemstones is another great bonding activity available at the Funtrackers location. For only $7.00 per participant, you receive a bag of mining rough and then can use our troughs to sort through your purchase and collect gems and other finds.
The bumper boats are another option for families looking for a bit of competitive fun. Participants must be at least six years old to drive their own boat, though five and unders may ride accompanied by an adult.
The go-karting facilities are also quite extensive, with three tracks for different ages and skill levels. Beginners can have a try on the turtle track, while the more competitive races can try out the pro track.
For more information on Pillow's Funtrackers or for other options for family fun in Ruidoso, New Mexico, contact Innsbrook today!