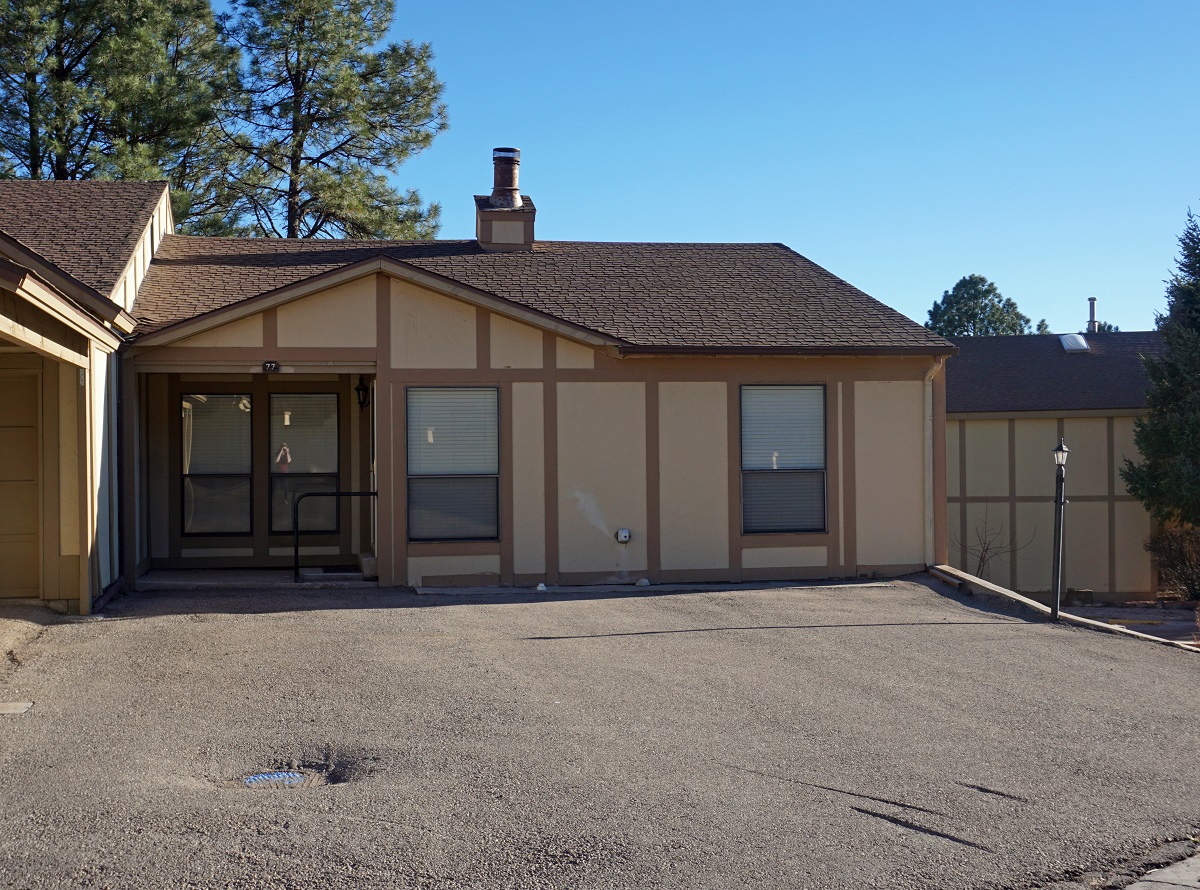 No matter what type of vacation you are planning, likely one of the first things you think about is where you are going to stay. While hotels quickly come to mind first for most people, there are more than a few reasons why vacation home rentals are the best option. In fact, there are several advantages and benefits home rentals offer that you just won't get when staying in a hotel.
At Innsbrook, our goal is to provide you with an unparalleled vacation experience, and our lodgings play a large role in that. One of the main advantages that home rentals offer over hotel rooms is the amount of space you have. The average hotel room is only 400 square feet, which can mean spending the week living in a cramped space, struggling to share the bathroom, bed, and other amenities with the rest of your family. Vacation homes are typically several thousand square feet, giving everyone the space they need to breathe and relax.
When you rent a home, you can also save money because you can prepare your own meals. Unless you want to eat everything out of a microwave, there is no way to make your own food in a hotel room. For the small price of a few groceries, you can prepare fresh meals in your vacation rental, giving you more money to spend on other things during your trip.
In general, vacation homes offer many additional amenities that you won't find in hotel rooms. If you would like to learn more about why our vacation rentals should be your lodgings of choice for your next trip, give us a call today!