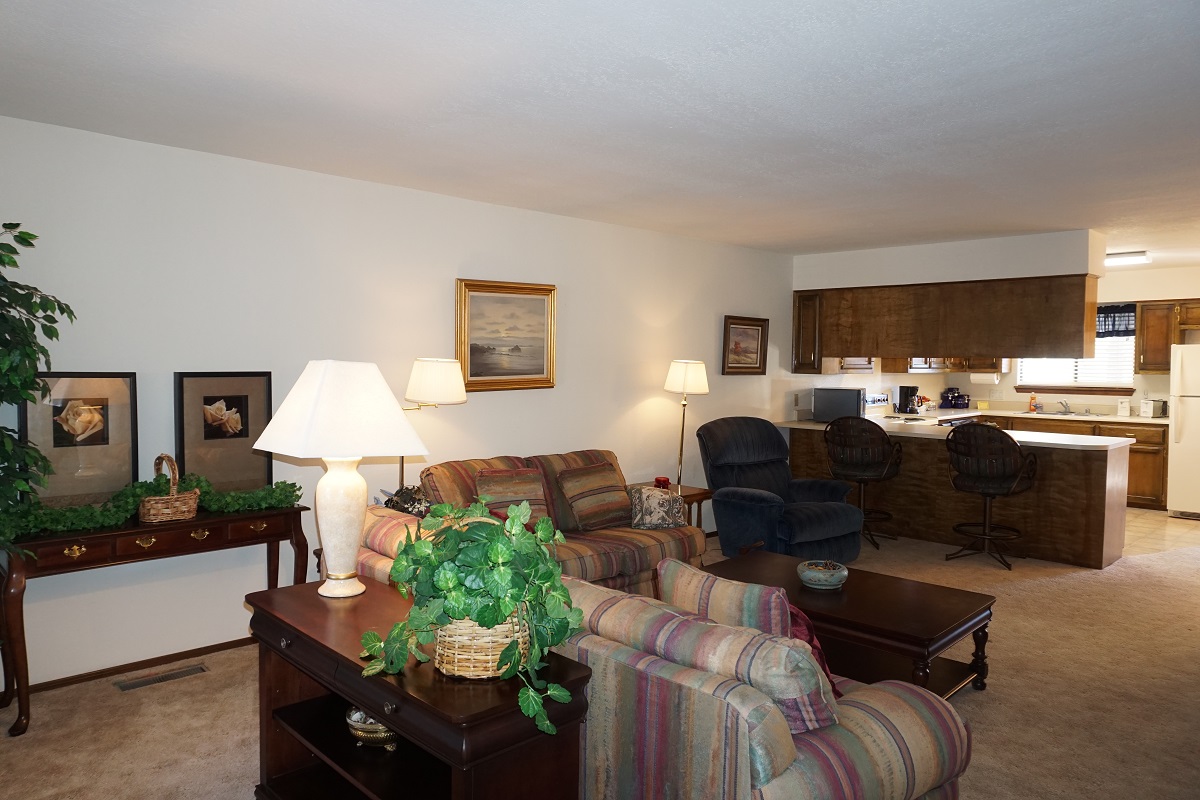 When it comes time to plan your next vacation, there may be certain obvious destinations in mind. However, there are several terrific reasons why you should consider visiting New Mexico, many of which people often overlook. In fact the state offers something for everyone, and is a perfect vacation spot for people of all ages. Whether you are going with a loved one or your entire family, here are just a few of the things you can expect in New Mexico.
The state is known for its great outdoor recreation, and it offers everything from amazing ski spots to gorgeous hiking paths. Whether you just enjoy spending some casual time strolling around outside or you are into extreme sports, you will find it all and more in The Land of Enchantment.
There is more to see in the state than just breathtaking vistas. In fact, it has more archaeological sites than most other states. There are thousands of carved images at the Petroglyph National Monument, ancient constructions at the Gila Cliff Dwellings National Monument, and so many other amazing locations.
You can also expect to find some welcoming Native American communities. There are three reservations located across the state, and almost 20 pueblos. These are open to visitors and offer great shops, casinos, and other activities designed for visitors.
Of course, New Mexico is also famous for its high-quality resorts and spas, and Innsbrook Village is no exception. The next time you are planning a vacation, consider New Mexico and we would be happy to host you during your stay!