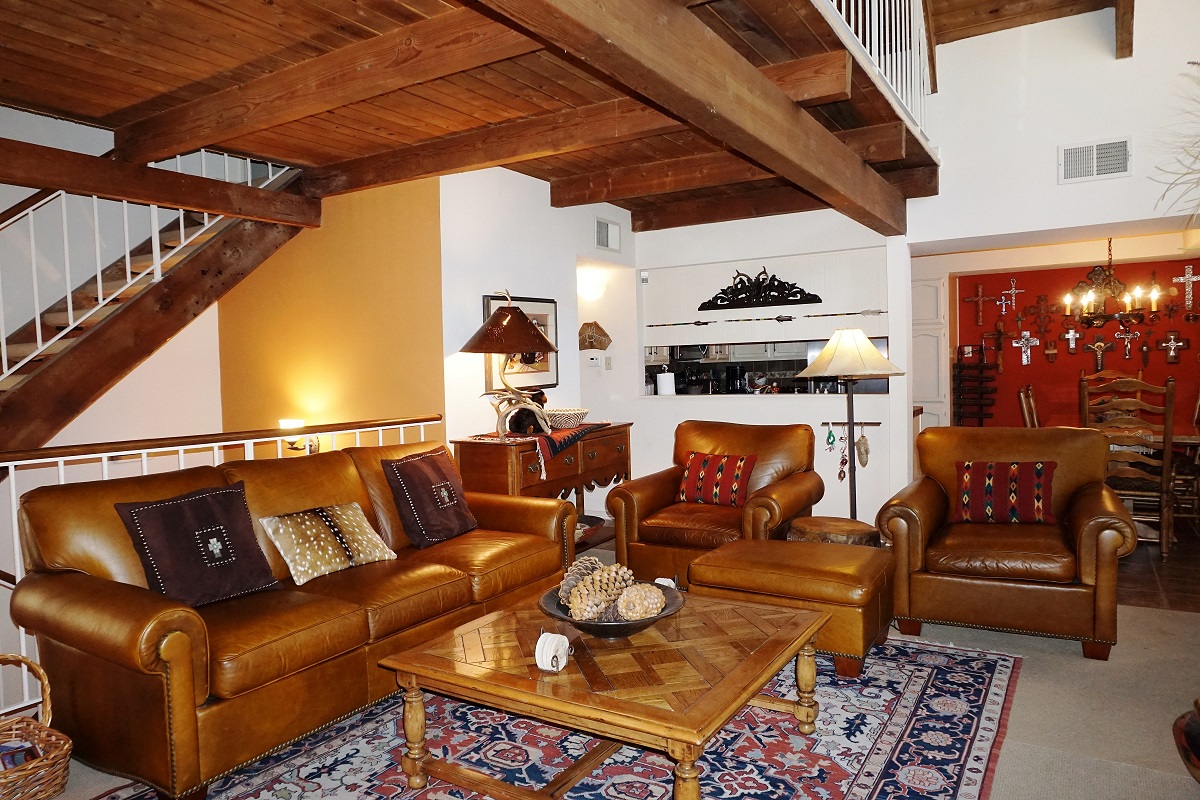 There are plenty of reasons why a trip to Ruidoso is a great choice at any point of the year, and we love talking about all the attractions in this region here on our blog. When you come to visit this corner of New Mexico, Innsbrook Condos has the amenities you want to create an incredible vacation experience.
One of our favorite facilities here on the Innsbrook Condos property is our spacious Innsbrook Village Club House, perfect for get-togethers of all kinds. Our clubhouse offers a spectacular setting for whatever brings people together, from formal occasions like weddings and business events to family reunions and other parties.
Groups of up to 50 can enjoy the relaxing setting of our secluded clubhouse and sprawl out onto the patio and surrounding grounds of the facility. If you have a party larger than 50 who plan to attend an event, we may still be able to accommodate them all at the clubhouse with manager approval.
Large numbers of people mean a lot of hungry mouths to feed, and the in-house kitchen in our clubhouse makes satisfying your guests easy. We can even suggest catering services to take care of the cooking for you so that you can enjoy the time spent in the company of others.
To reserve the clubhouse, guests must reserve at least three guest homes at Innsbrook Condos. Rental fees start at $80 and vary based on length of the clubhouse rental and the season. A full list of renter's rights and responsibilities associated with use of the clubhouse is available through the web page linked in this blog post above.
There's no end to the fantastic amenities that our guests have to enjoy here at Innsbrook Condos. Just one visit will show you that ours is the most relaxing corner of Ruidoso. Call today to discuss options for scheduling a stay during the next vacation season.