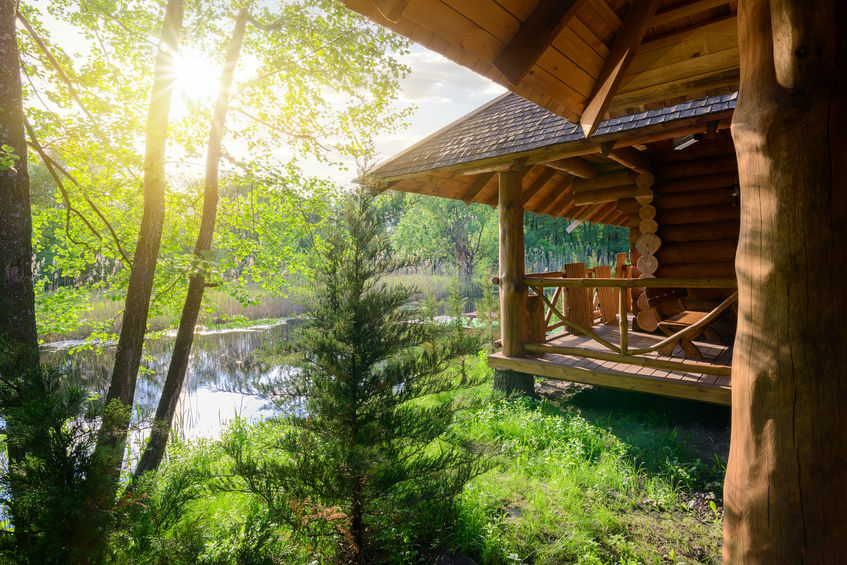 If you're looking for a new city to settle down in, consider exploring the 299 (and growing) properties available in Ruidoso, NM. Located in south-central New Mexico, Ruidoso has been consistently voted as one of the best places to vacation, live, and retire. From large housing subdivisions to condos and other retail establishments, Ruidoso is the perfect place to settle down and call your new home.
What Makes Ruidoso Special?
Ruidoso, NM, is a mountain resort town that is surrounded by gorgeous alpine scenery and recreation. Ruidoso's altitude is 6920', which means that you can expect high summer temperatures to be in the 80s. On the other hand, you can also experience pleasant temperatures in the winter, with highs in the 40s and 50s and lows in the teens and 20s.
Ruidoso is a fast-growing area, and you will constantly find new places popping up to live or visit. The area is very walkable with plenty of things to do too!
What is There to Do in Ruidoso, NM?
Ruidoso is a well-loved tourist destination. People from all over the United States travel to Ruidoso for skiing in the winter. Besides skiing, nature lovers will love Ruidoso because there are plenty of opportunities to hike, bike, and fish in the mountains. If you enjoy art and history, you will find that Ruidoso has plenty of local museums and art galleries for you to explore.
Ruidoso is also filled with some of the best dining and restaurants in New Mexico. If you're a hot-and-spicy food lover, many restaurants in New Mexico incorporate chile peppers into their dishes. But of course, there are plenty of other award-winning restaurants in the area for you to enjoy too!
Homes for Sale in Ruidoso, NM
Ruidoso is home to approximately 9,000 residents. However, during the popular winter season, it can grow to more than 30,000 residents. When you're house hunting, you can find a range of different homes for sale, from cozy log cabins to luxury properties. If having privacy is important to you when buying a home, the Ruidoso area makes it easy for you to have as much privacy and isolation as you want. You can also find communities and land available close to the city.
If you're looking to make the move to Ruidoso, NM, contact Innsbrook Condos today! With plenty of condos and townhomes for sale, Innsbrook Condos have become one of the most sought-after communities in Ruidoso.
Whether you're looking to rent or purchase, check out our website to view our available properties.