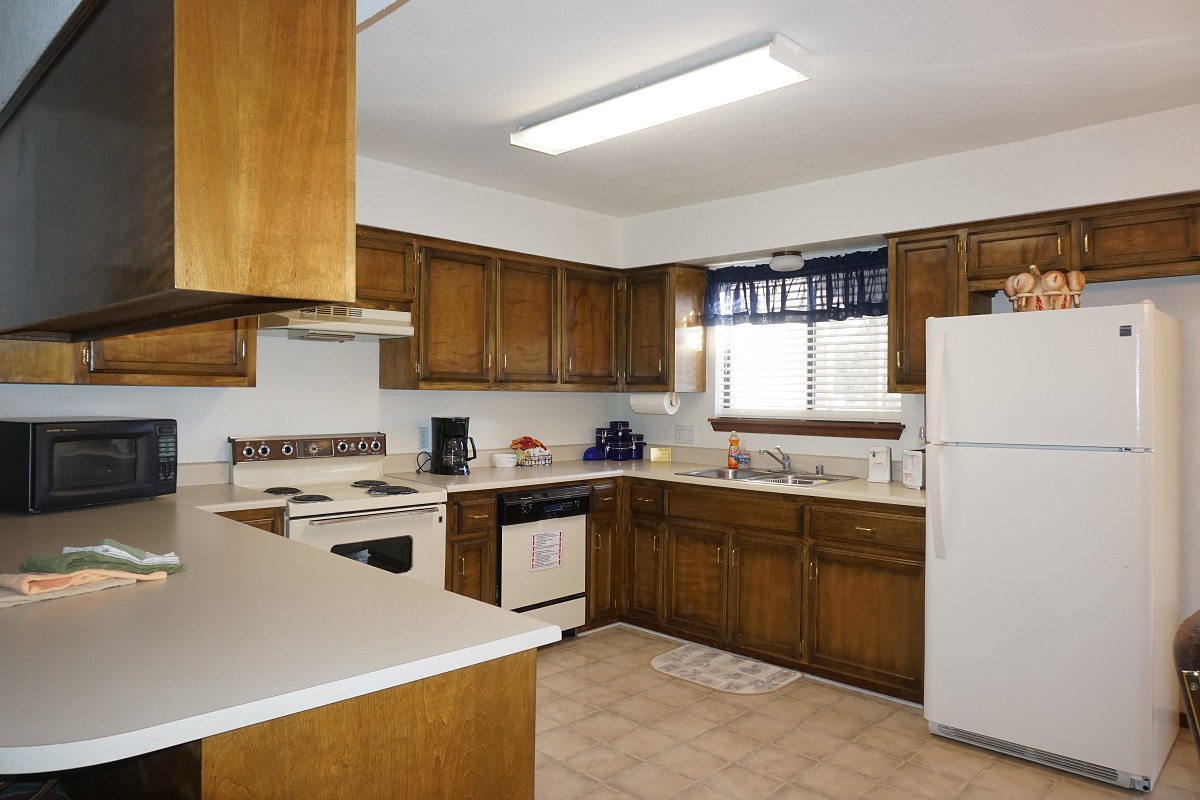 The Hubbard Museum of the American West is a fantastic place to spend the day in Ruidoso Downs, New Mexico. The museum is chock full of American West inspired art and artifacts, with special exhibitions happening periodically. It is also a Smithsonian affiliate, the first museum to be awarded that honor in New Mexico.
The absolute height of its permanent collection however, is the Free Spirits at Noisy Water collection. The installation by sculptor Dave McGary was a $1.5 million endeavor that has received critical and community acclaim. The work is of eight larger-than-life horses bounding down the hillside next to the museum. The leader of the pack is a 2-ton thoroughbred precariously balanced on only one leg.
The artist as stated that the installation is part art and part a feat of engineering, with five of the horses balanced on only one hoof. Each of the horses weighs between three and five thousand pounds and is accompanied by a description of the breed depicted. The breeds represented include Thoroughbred, Appaloosa, Arabian, American Quarter horse, Standardbred, Morgan horse, and an American Paint horse with her foal. The foal is the only horse that has all four legs in the air as it is welded to its mother.
All of the horses are made of bronze and were installed in 1995. They are finished in paint and patina in order to look as realistic as possible.  The piece is one of the most photographed works of art in all of New Mexico. Though we don't think photos do it justice.
For more information on attractions in Ruidoso, New Mexico, check back with our blog. And to book your accommodation, contact Innsbrook Condos today!
Source: http://www.hubbardmuseum.org/about/free-spirits-at-noisy-water
*Image courtesy of Hubbardmuseum.org