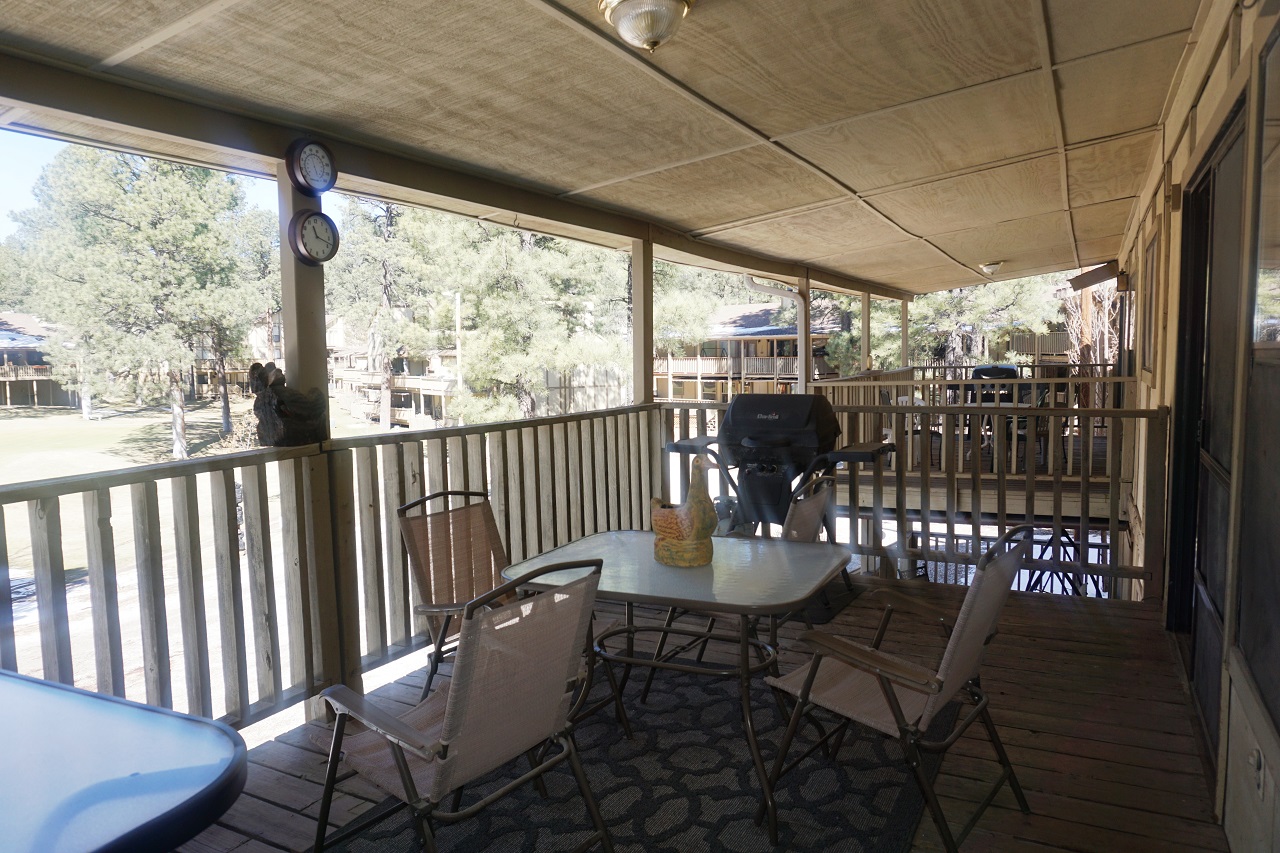 In 2014, the New Mexico Tourism Department developed the Mexico True Heroes program to recognize citizens who engage in selfless acts of kindness to improve their local communities. After being reviewed by a panel of community leaders, four winners are chosen from a much larger field of nominees to be honored during the Gildan New Mexico Bowl. Now, in just the second year of the program, one of Ruidoso's own is being recognized for their remarkable contributions to our community.
Stephen Carter founded EcoServants in 2003 while working at a local restaurant. He wanted to provide under-served and at-risk youth in Lincoln County with opportunities to participate in environmentally focused service projects and career training programs.
Carter reached out to the Bureau of Land Management (BLM) which was struggling to stay productive in the wake of budget cuts at the time. He and the BLM began working together to recruit area youth to build hiking and biking trails for the local forest service. Since EcoServants was established over a decade ago, they have built roughly five miles of trails in the area each year.
Prior to graduating from Ruidoso High School, Carter grew up in Kuwait and Singapore where he fostered his passion for public service. "I've seen how the rest of the world lives and I know how lucky we are," said carter in a recent interview with Ruidoso News. After returning to the United States, Carter continuously sought opportunities to give back to the community of Lincoln County.
According to Ruidoso News, over the course of its 12 year history, EcoServants has employed nearly 300 youth and awarded more than $700,000 in scholarships. It's good citizens like Stephen Carter that make Ruidoso such a wonderful place to live.
Congratulations, Stephen, and thank you for all you've done for Lincoln County.