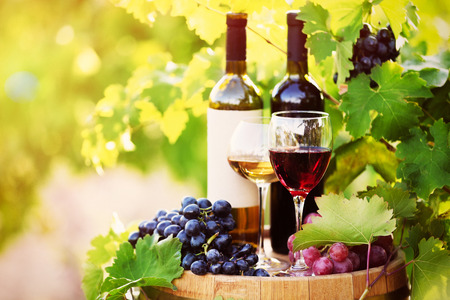 Summer is approaching, and now is a great time to plan a weekend trip with your loved one. If you are thinking of taking a romantic trip consider exploring wineries in Ruidoso, New Mexico. New Mexico's history with viticulture can be traced back to the 1600s. Enjoy America's oldest winegrowing region this summer by visiting these staple wineries:
The Cellar Uncorked– Located in Midtown Ruidoso, this beautiful winery is a must-see. Their unique wines paired with fine gourmet olive oil & balsamic vinegar sets them apart from the rest. Learn about the exclusive wine collection that includes Ruidoso Bubbly, the Reserve Merlot, Cabernet Sauvignon, and many others. Enjoy a glass-or two on the deck, while taking in the beautiful Sierra Blanca view!
Noisy Water Winery- This staple in Ruidoso is an excellent stop on your journey through New Mexican wineries. This winery features many delectable gourmet cheeses which you can try in the tasting rooms located in the back. The front of the winery is a beautiful gift shop. You can try and buy delicious wines and buy a few mementos to commemorate your wonderful trip to Ruidoso.
Arena Blanca Tasting Room– Located at Pistachio Tree Ranch, home to the world's largest pistachio, this unique winery has much to offer. Tour the pistachio orchards and vineyards up-close while riding in the motorized trolley.
On your journey through New Mexican wineries stay at, Innsbrook Village Country Club & Resort. Our luxurious townhomes and condos are the perfect place to rest after a long day of adventure. Innsbrook Village has many enticing amenities that will make your stay enjoyable. Our 9-hole, par 3 golf course along with a tennis court, trout fishing lake and heated pool are sure to make for an entertaining visit. Check our rental page to see what townhomes/condos we have available for rent. Visit our sales page to find your new vacation home!