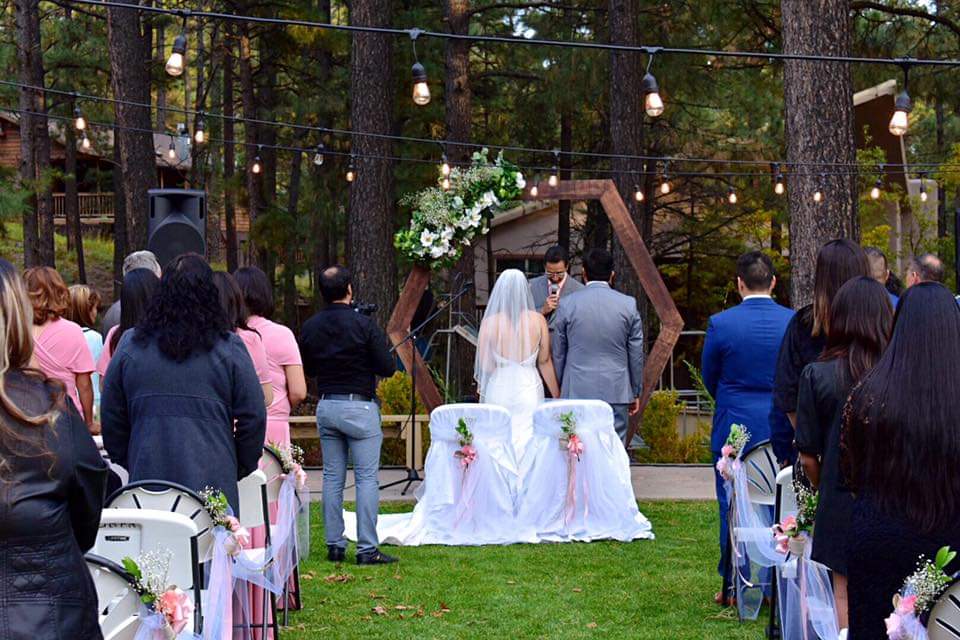 Getting married is an extremely exciting and memorable event in your life. There are many different aspects that go into planning the big day. One of the most important things that go into planning a wedding is finding a venue. When searching for a venue there are a few factors to consider like your personal vision, guest list, and budget.
According to theknot, newly engaged couples should plan to book their venue at least a year to nine months in advance of the wedding date.
Here are a couple of tips for finding the right venue:
Establish your budget- Before you begin shopping for your dream venue, you need to know how much you will be spending on the wedding and who will be paying for what. Some people get help from parents, while others pay for their wedding on their own. No matter how your wedding will be paid for, establish how much money can be spent. To make things simpler, you can create a spreadsheet of your total budget to figure out how much money you can allocate towards your wedding.
Once you have established your budget, you can begin to look for places.
Guest List– When searching for your wedding venue be sure to check that it will comfortably fit your guests. You should also consider what the venue has to offer, like decorations, catering, and other add-ons. These can be very helpful when cutting costs. Weddings can be very expensive, so it is great to book with venues that provide add-on services.
This beautiful venue is located on the ground of Innsbrook Village's vacation resort.
Whether you are a Ruidoso local, or just love this scenic mountain village, this is a great wedding location.
Managing you wedding party and guests is a breeze with the townhomes and condos available for rent. We have units that can sleep up to 18 people. This makes it easy to have all your guests in one location. If you rent five or more units, you can rent the clubhouse one day for free! This is another easy way to save money on your wedding budget.
Your wedding guests will also have exclusive access to the amenities provided by the country club which include our heated swimming pool, 9-hole par 3 golf course, and the private lake. Our townhomes also have a variety of amenities, that will help make your stay easy and enjoyable. This includes a fully equipped kitchen, wood fireplace, washer, dryer and more!
There are many different photo opportunities at the country club and surrounding areas of the village.
The Spencer Theatre of Performing Arts is a world class-theatre in Ruidoso. It hosts a major touring Broadway show, dance, or musical performance every 11 days year-round. This theatre is a great location to visit with wedding guests and can be a beautiful backdrop for your photos.
If you considering Ruidoso, for your upcoming nuptials, be sure to visit Innsbrook Village Country Club & Resort! With a variety of spacious, luxurious condo and townhome rentals, you will find the perfect space to accommodate you and your wedding party! Call 800-284-0294 or go online to learn more about making a reservation!